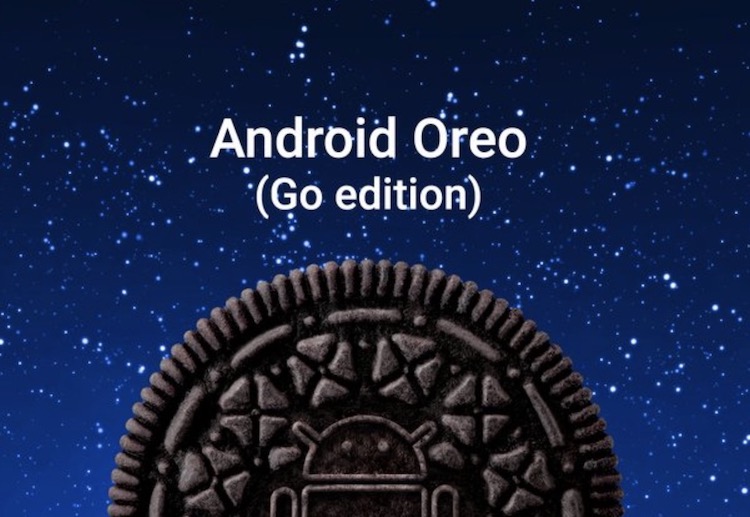 MediaTek and Qualcomm, the largest mobile SoC manufacturers in the world, announced today that they have partnered with Google to provide optimized chipsets for Android Oreo (Go Edition) smartphones to the manufacturers.
Qualcomm will be offering both low-end and mid-end Snapdragon chipsets for Android Go devices. Commenting on the partnership with Google, Vice President of Product Management, Nancy Fares, said:
We are excited to implement Android Oreo (Go edition) within the Qualcomm Snapdragon mobile platform family as it will enable consumers around the world to experience a more robust operating system for lower cost smartphones. Android Oreo (Go edition) delivers an optimized Android user experience key for emerging regions where lower bill of materials costs are especially attractive, as well as in established regions for pre-paid and lifeline uses.
According to a statement released by the MediaTek,
After a deep collaboration with Google, MediaTek's MT6739, MT6737, and MT6580 SoCs, among others, now have board support packages available to run Android Oreo (Go edition)
It's good to see Google collaborating with Qualcomm and MediaTek to bring cheaper and more optimized SoCs to smartphone manufacturers. The collaboration will ensure that Android Oreo (Go edition) will work well on Snapdragon, as well as MediaTek processors, enabling a faster time-to-market mechanism for device manufacturers. It also ensures that Android Oreo Go users get a quality Android smartphone experience that is both secure and affordable.
Both Qualcomm and MediaTek should launch their Android Go optimized processors in early 2018.
If you don't remember what Android Oreo (Go Edition) is, basically, it's Google's initiative to launch a leaner and more optimized Android operating system which works fluidly on lower-end devices especially those with less than 1GB of on-board RAM. The project was announced by Google back in Google I/O and the company released its first version with Android Oreo 8.1 update a couple of days back.
Now, that we have both an optimized Android OS and SoCs to go along with it, it's certainly plausible that even lower-end devices will provide better performance in future. According to Google, more than 15% of Android devices are running on lower-end hardware and this move is certainly going to benefit those customers. It's especially beneficial for customers in developing countries like India, where a large portion of population usage lower-end smartphones.
---