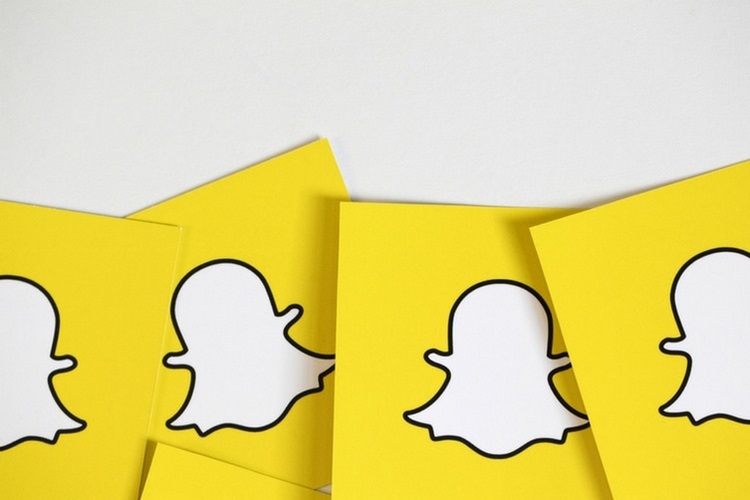 As if Snapchat's redesigned interface was not annoying enough for users, the company is now planning to bring unskippable ads to the app.
DigiDay says it obtained exclusive information from insider sources, who claim that Snapchat will soon force users to watch 6-second ads that can't be skipped in the Shows section of the app. A person with direct knowledge of the upcoming tests said,"They're aware people will have to get used to it. That said, so much of the Snapchat generation has gotten accustomed to watching ads to get content."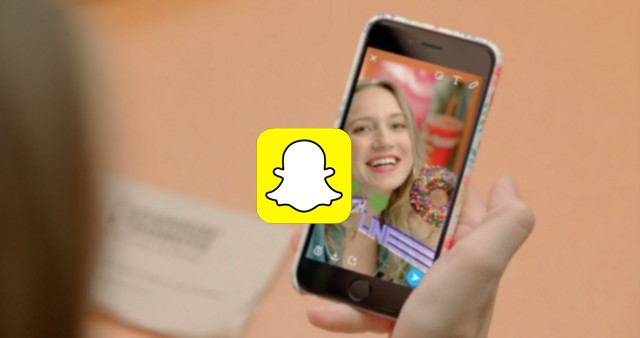 A Snapchat spokesperson confirmed that the new unskippable ad format will be called 'Commercials', and revealed that the six-second ads will only be seeded in Snapchat Shows, the app's very own media section where users can watch short original videos. Testing of the unskippable ads is expected to begin on May 15, but thankfully, the pesky ads won't appear in user's personal stories or the Discover section.
Snapchat's content production partners for Shows, which include the likes of NBC Universal and Viacom, reportedly think that users are now accustomed to watching ads if they are viewing free media online.
Back in January, it was reported that Snapchat is considering three-second ads which cannot be skipped. But the doubling of ad time could be a sign that the company is feeling the extra heat after going public, and is gunning for profitability.
---