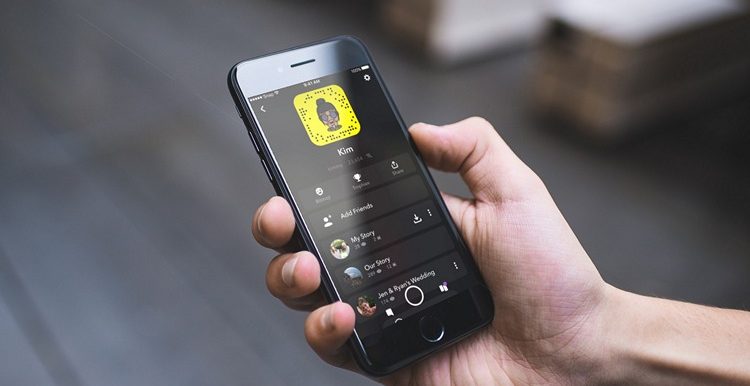 As promised, Snapchat, the hugely popular photo-centric social networking app has finally been redesigned, in a move to separate social from media. Evan Spiegel, Snapchat's CEO revealed that the company intends to separate your friends from content creators and publishers to make the app flawless and personal.
Although the app stills takes you to its camera once you open the app in order to quickly record a snap, you can now head over to the friends section where you can check chats and stores by swiping to the left, whereas the Discover section which features content from publishers can be accessed by swiping to the right.
According to Snapchat's press release, "Separating social from media has allowed us to build the best way to communicate with friends and the best way to watch great content – while addressing many of the problems that plague the Internet today."
With this move, the company intends to fix the major problem that has plagued Facebook in the recent years. Well, we're talking about fake news fueled by social media. Evan Spiegel thinks the content that's designed to be shared by friends is not necessarily the content that delivers accurate information. In Snapchat, the Discover content goes through human editorial review to filter out such inaccurate and misleading information.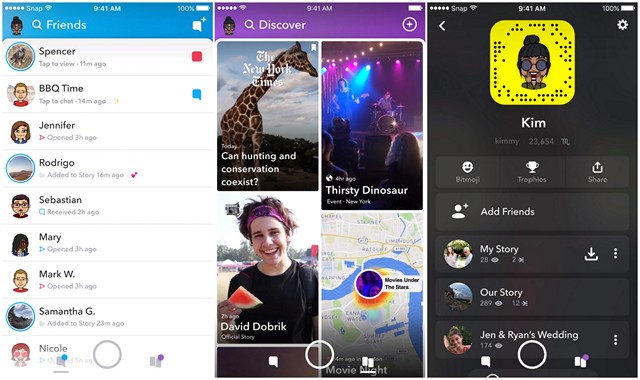 The redesigned app introduces a new "Dynamic Friends" page to make the app feel even more personal. Based on a unique algorithm, this page displays your friends based on the way you communicate with them, so that the friends you want to talk to are always right at the top in the section, so you don't have to scroll all the way through the chats to find the right person.
The new update will be initially rolled out to selected users, but it will be made available to everyone in the coming weeks. So, what do guys thing about Snapchat's redesign? Make sure you sound off in the comments section down below.
---