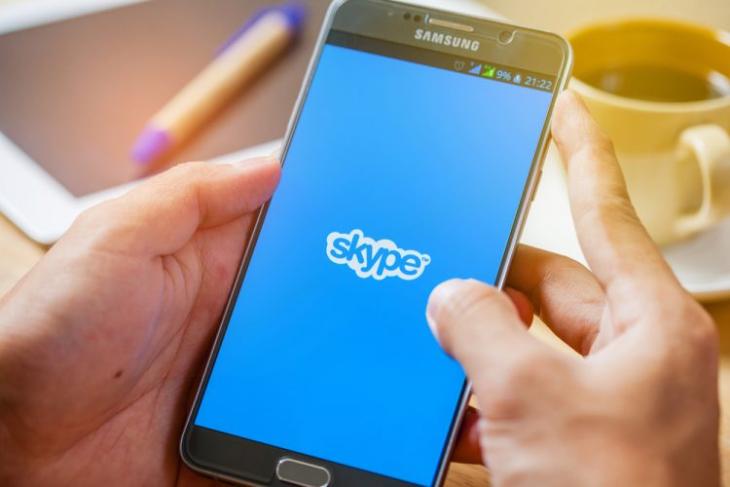 Microsoft has today announced that it will be retiring the Skype for Business Online service on 31st July 2021, and is requesting its business customers to migrate to Microsoft Teams instead.
In a blog post, the company said that it has decided to make the switch to Teams after having "worked closely with customers to refine Teams" and it now thinks that it "can confidently recommend it as an upgrade to all Skype for Business Online customers".
The company has said that customers using Skype for Business Online will not suffer any disruption in service, or changes to the same between now and July 31st 2021, and can continue adding users as required. However, the blog post mentions that "starting September 1, 2019, we will onboard all-new Office 365 customers directly to Teams for chat, meetings, and calling. Please note that the Skype Consumer service and Skype for Business Server will both be unaffected by this announcement."
To ensure a smoother transition to Teams from Skype for Business Online, the Redmond giant is taking a bunch of steps, including product investments to address feature requests from Skype for Business customers, such as Dynamic 911, Shorter Retention Periods, Teams and Skype interoperability, and more. You can read all about the changes and features in the official blog post, along with additional details about Microsoft's plan for retiring Skype for Business Online.