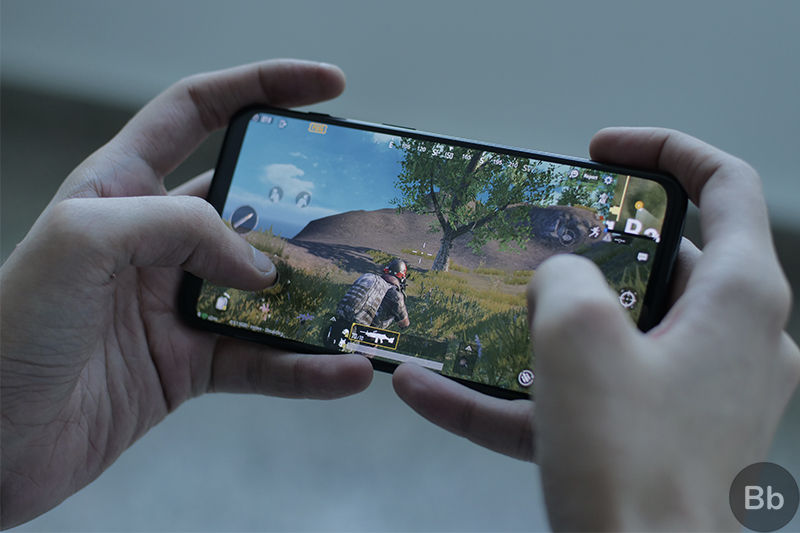 PUBG has grown to become one of the most popular online multiplayer games in India. In fact, the mobile version of the game (PUBG Mobile) has become a rage in the community and if you look closely, you'll probably find people battling it out for the chicken dinner.
This PUBG addiction, however, has become a matter of concern for parents, who have now started seeing the ill-effects of their ward playing the game for long hours after classes. Reportedly, some schools in Bengaluru have started to warn parents about their kids' PUBG addiction.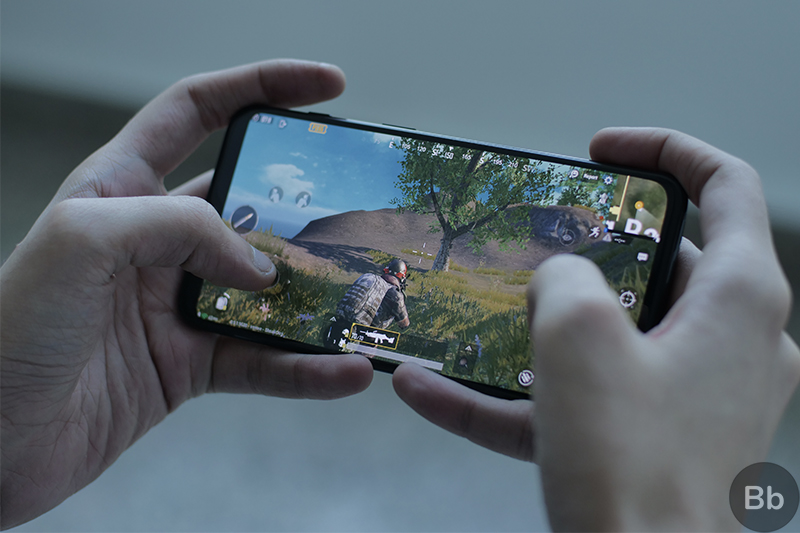 According to Deccan Herald, some cases of PUBG addiction have been reported to the National Institute of Mental Health and Neuro Sciences as well. The reports notes that the Associated Managements of Primary and Secondary Private Schools Karnataka (KAMS) will send out advisory notes to parents asking them to keep tabs on the hours spent by their wards on PUBG.
KAMS said, "We will ask our member schools to write to parents about this. We have, in the past, had discussions with the education department on imposing restricts on the number of hours a child spends playing such games."
This, in my opinion, is a great move on KAMS' part since it is best to keep the number of hours spent on PUBG in check. Battle royale games like PUBG requires you to stay hooked for long hours until you rank up or walk away with the win.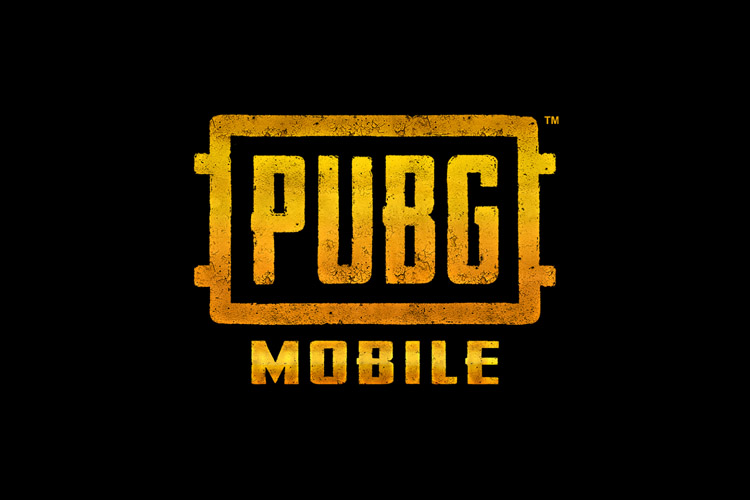 According to Dr. Manoj Kumar Sharma from the SHUT clinic, five out of eight cases that are referred to them is related to PUBG addiction. The students apparently said they play the game for 10-12 hours. As noted by Dr. Sharma, this may have adverse effect that leads to disturbance in the morning schedule, food habits, academic life, and more.
Needless to say, the game also involves fighting other players with deadly weapons, which, at the end of the day, might have some mental effects on a long run. And then there's online toxicity that's bound to tag along while playing any kind of multiplayer games.
---