After numerous leaks and rumors, it might finally be time for Samsung's next-gen foldable smartphones to see the light of day. Just a while back the speculated launch date for the Galaxy Z Fold 5 and Z Flip 5 emerged online. And now, it seems that we might just have much more concrete evidence for the launch date. Keeping reading to learn more.
Samsung Z Fold 5 and Z Flip 5 Launch Details Emerge!
According to South Korea's Chosun Media, Samsung is looking to hold its next Galaxy Unpacked Event on July 26 in Seoul. This report is in line with earlier leaks, which speculated the launch date to be in July 2023. Samsung usually reserves August for its Unpacked event, but the launch seems to have been moved up this time around. However, with the recent release of the Google Pixel Fold and the OnePlus Fold announcement just around the corner, the haste is sort of understandable.
The change in venue for the launch event is also a first for Samsung foldables. Earlier, the foldable events were only held in major locations like Barcelona, San Francisco, and New York. Although there is no official confirmation, the change seems to have been made "for practical reasons such as global recognition and event effects."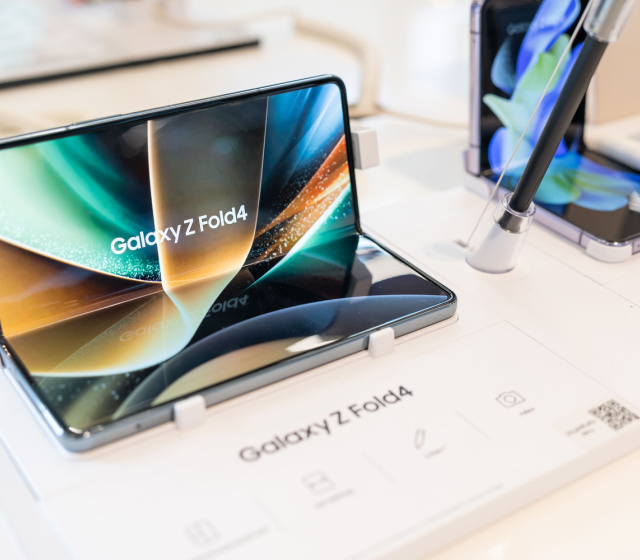 To jog your memory, the Samsung Z Fold 5 and Z Flip 5 are expected to sport a form factor similar to their predecessors. However, there will be some noticeable upgrades and improvements. The biggest design change will be the Z Flip 5's outer display, going up from 1.9 inches to 3 inches; covering the entirety of the outer panel. The inner screen will likely be 6.7 inches.
The Z Fold 5, on the other hand, is rumored to sport a 7.6-inch inner display and a 6.2-inch outer display. Other rumored specs include the Snapdragon 8 Gen 2 chipset, battery enhancements, a bigger camera sensor, an increase in charging capacity, and much more upgrades.
With less than two months until its alleged release, we can expect some official reveal and announcement from Samsung soon. All we got to do now is wait and see. We will keep you posted on the latest developments, so stay tuned. Meanwhile, let us know your expectations from the Samsung Galaxy Z Fold 5 and Z Flip 5.
Featured image: Samsung Store, South Korea