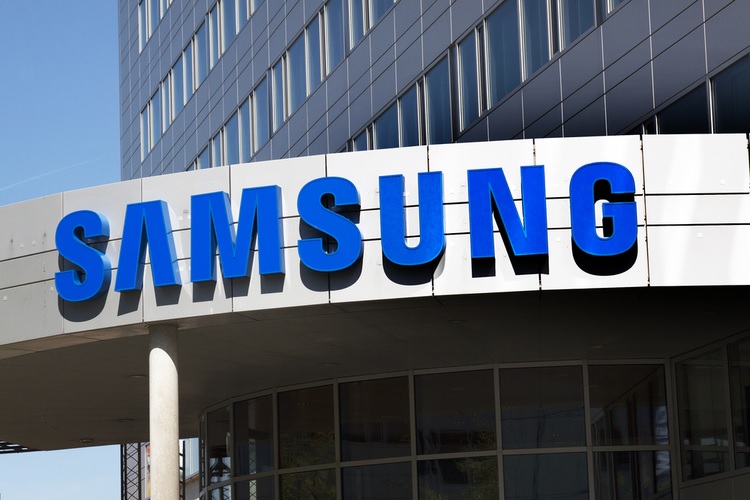 Samsung Electronics on Monday announced its Q2 results, reporting a massive 56 percent drop in profits from the same period last year, largely on account of slowing smartphone sales and lower semiconductor prices. The company posted 56.13 trillion won ($47.4 billion) in consolidated sales and 6.6 trillion won ($5.58 billion) in operating profit during the quarter ended June, 2019.
One of the major reasons for Samsung's less-than-impressive earnings was its smartphone business, which earned only 1.6 trillion won ($1.4 billion) in quarterly profit, down 42 percent from a year ago, because of what the company said was slower sales of flagship models amid increasing competition and increased marketing expenses.
There is, however, some light at the end of the tunnel for the company, as memory chip prices are likely to start bottoming out sooner rather than later. "Server demand is expected to increase gradually as customers adjust their inventory levels and resume purchasing, while PC demand is also likely to expand", the company said in a statement.
It will be interesting to see how Samsung counters the continuing fall in its smartphone sales, which constitutes a massive part of its consumer electronics operations. The company is expected to launch the Galaxy Note 10 next week in New York, followed by the Galaxy Fold in September.
Unveiled alongside the Galaxy S10 and S10 Plus last February, the Galaxy Fold was originally hailed by many as the future of smartphone design before reports of serious malfunction started pouring in from reviewers and journalists. With the Galaxy Note 7 fiasco still fresh in the minds of everyone, the company postponed the launch of the new phone, saying it will be launched only after all the issues are sorted out.
---