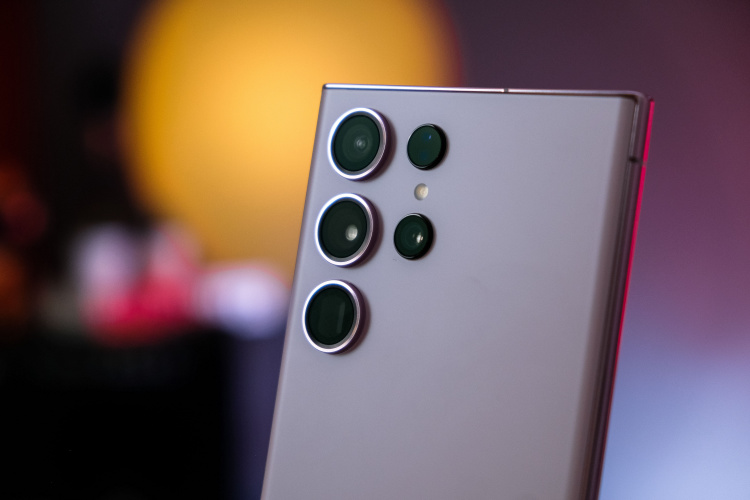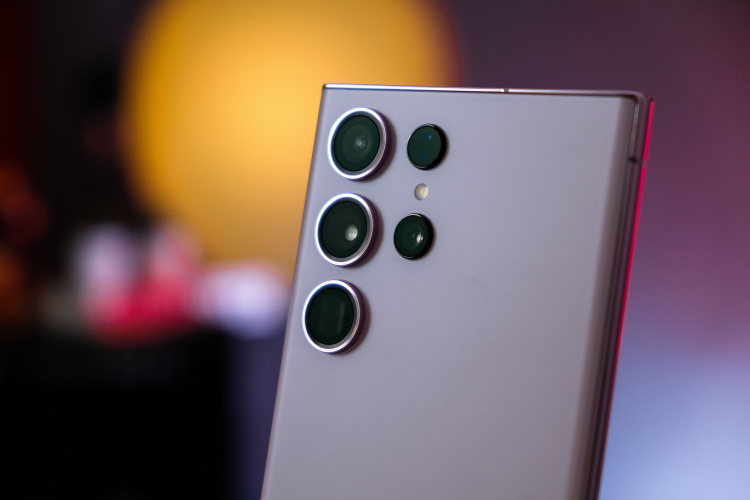 After pulling the One UI 6.0 beta based on Android 14 a few times, Samsung has finally decided to make an official announcement and release the One UI 6.0 beta program in some regions. This update brings forth a few UI changes and new features. Have a look at the details below.
One UI 6.0 Bet Update Starts Rolling Out
The One UI 6.0 beta update based on Android 14 is rolling out in Germany, the US, and Korea and will be available on the Galaxy S23 series, including, the S23, the S23+, and the S23 Ultra. While there's no confirmation on its wider availability, we expect other regions like India, the UK, and more to get in the coming days.
If you are in the currently-eligible regions, you can sign up for the One UI 6.0 beta via the Samsung Members app. There will be a banner for the same, which you can click and follow the required steps to enroll. If you haven't got the update, it would best to wait for it will happen soon.
One UI 6.0 introduces a new Quick Panel, which has new icons for options like Wi-Fi, Bluetooth, and more. There will be a mini version of the Quick Panel by default and swiping down twice and can help you access the full panel. This also includes an enhanced layout for notifications, easy brightness controls, and more.
The lock screen and the home screen have also seen changes. There are new emojis while sharing them across apps, picture and video previews while sharing content, a new Weather widget with more information on the Weather app, and several more changes. The Camera app has also got certain design changes. You can also expect to see various Android 14 features too.
A lot of changes have been introduced with One UI 6.0 but sadly, it isn't available for us to try and tell you more about it. Since a wider rollout is expected soon, we will keep you updated with the details of Samsung's new skin. Until then, stay tuned to this space.
Featured Image: Galaxy S23 Ultra
---