Samsung lifted the covers off the all new Galaxy Note 9 earlier this month and the company has already started rolling out updates for the device, even before it has reached the early buyers. The first update, according to a recent report from PhoneArena, introduces a new toggle which will allow users to switch between different capture lengths for Super Slow-Mo videos.
The updated software, version number N960FXXU1ARH5, will allow users to choose between recording 0.2 seconds or 0.4 seconds of Super Slow-Mo video, a functionality which was absent in older Samsung Galaxy flagships. While the difference doesn't seem all that impressive on paper, the resulting videos will actually appear quite different once slowed down.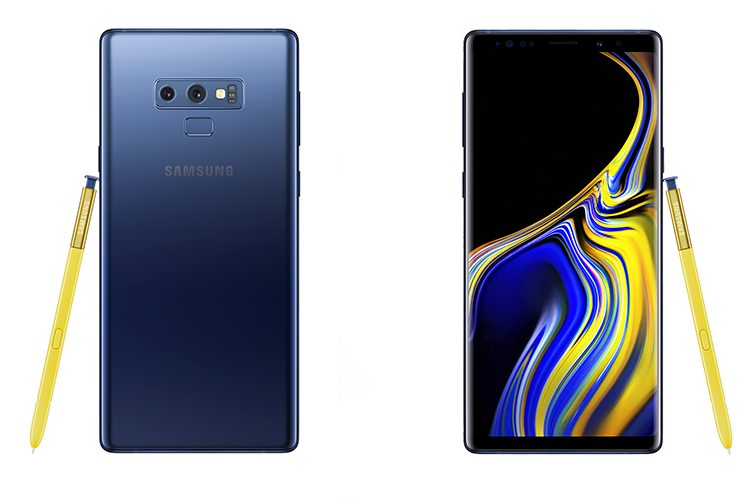 Other than the new toggle, the software update brings no other changes to the device, which means that the Galaxy Note 9 won't be receiving any new features ahead of its release. The ability to record 0.4 seconds of footage at 960fps will provide the Note 9 a significant advantage over the Galaxy S9 devices, which only have the option to record Super Slow-Mo footage for 0.2 seconds. However, the smartphones can capture 0.4 seconds of footage at 480fps.
Considering the fact that the Galaxy S9 and Note 9 devices have almost the same hardware, it seems quite likely that Samsung will be rolling out the same update for the Galaxy S9 duo in the near future. Everyone who has pre-ordered the Galaxy Note 9 should expect to receive the update as soon as they power on the device, however, in case they don't receive the update automatically, they can always manually check for the update in device settings.
The Galaxy Note 9 is scheduled to arrive in India on August 22, according to an official Google ad for the India launch event. The Note 9 packs in a massive 6.4-inch Quad HD+ AMOLED display, which is powered by either a Snapdragon 845 or Exynos 9810 chipset. The Note 9 will be available in two RAM/storage variants, offering 6GB of RAM and 128GB of storage or 8GB of RAM and 512GB of storage.