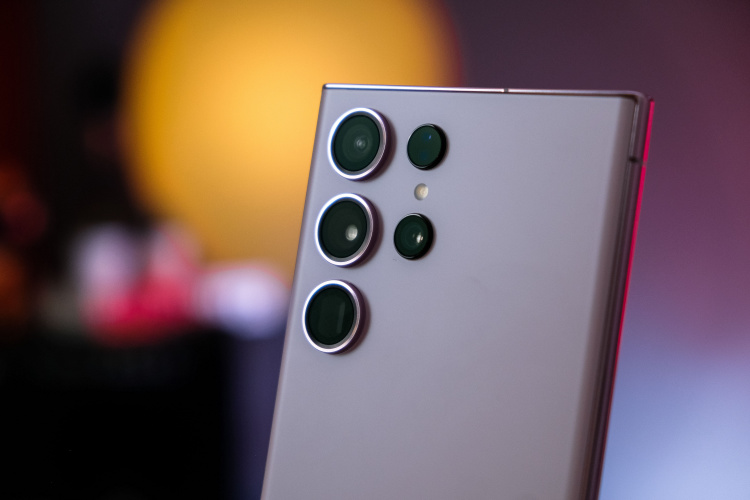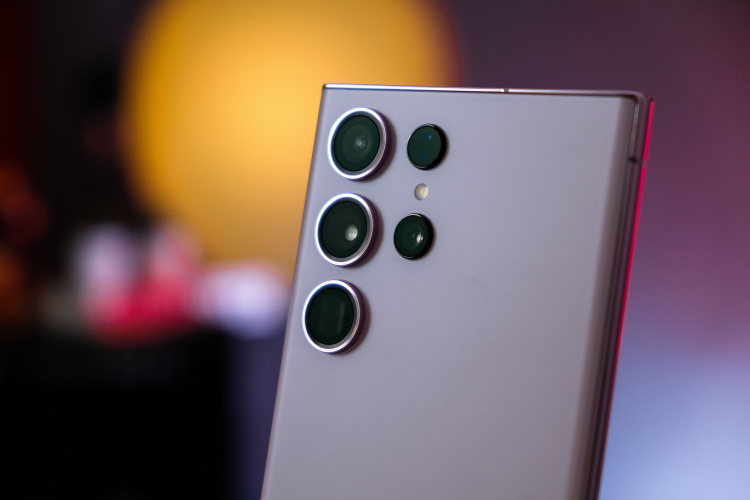 The Samsung Galaxy S24 series is undoubtedly the most-anticipated right now; rumors and leaks are coming in every other day. The latest rumor talks about its design, which might have some element borrowed from the recent iPhone 15 Pro models. And yes, it's the titanium build we are talking about. Have a look at the details.
Galaxy S24 Series New Details Appear
It is said that all Galaxy S24 models, the Galaxy S24, the Galaxy S24+, and the Galaxy S24 Ultra will come with a titanium frame for a more premium feel. If this happens, it will drop the aluminum chassis it has been adapting for its Galaxy S phones for a while now.
This contradicts an earlier rumor, which suggested that only the Galaxy S24 Ultra will go the titanium route and the other models will stick to an aluminum build. It is also likely to stick to the same design as the Galaxy S23 Ultra, except for a few tweaks. This will also be true for the S24 and the S24+ models.
Samsung is also said to make titanium frames for the base and the Plus S24 models while the S24 Ultra will get its frame from third parties. The choice of titanium will also lead to a more lightweight body for the Galaxy S24 phones. That said, you should know that the iPhone 15 Pro models don't use a 100% titanium frame and it remains to be seen how Samsung goes about it. Plus, this could mean a possible price hike for the entire lineup, which isn't exciting!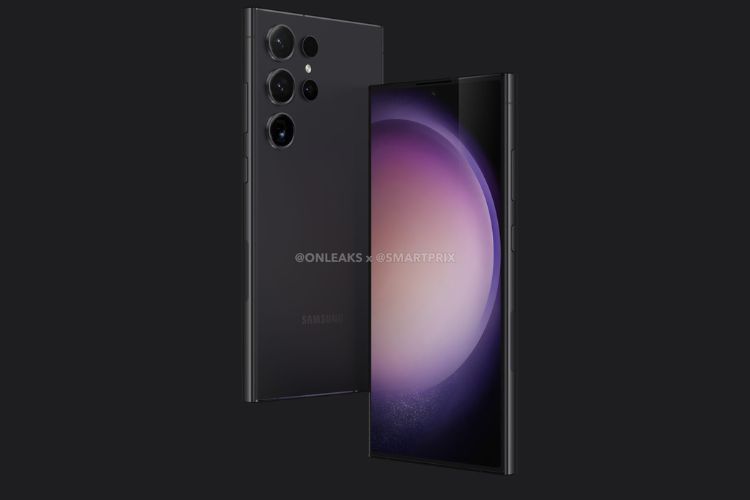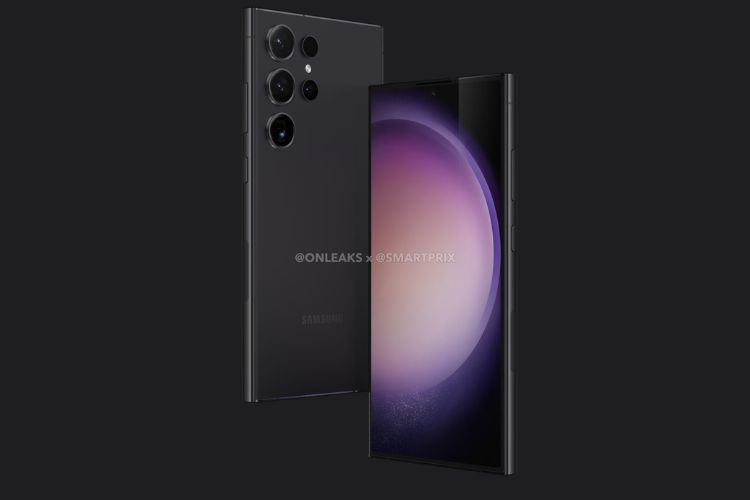 Other than this, nothing else has been revealed. All Galaxy S24 phones are also slated to come with an LTPO display, something which will be a first for the non-Ultra models. We expect to see several camera and performance upgrades too. The lineup will most likely be powered by the upcoming Snapdragon 8 Gen 3 chipset.
The Samsung Galaxy S24 series is expected to come in January 2024, which is much earlier than the usual Galaxy S phone launch cycle. Since these details are rumors, we will have to take them with a grain of salt and wait for some confirmation. We will surely provide you with more details on this, so, stay tuned. Meanwhile, do let us know your thoughts on all Galaxy S24 phones getting a titanium frame in the comments below.
Featured Image: Galaxy S23 Ultra
---