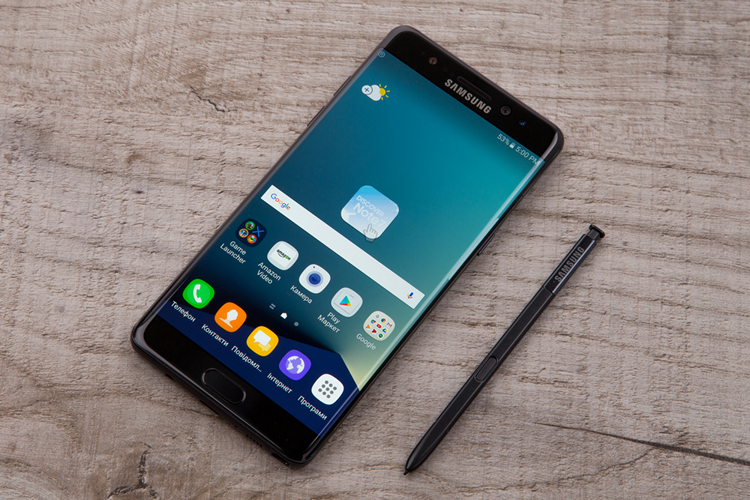 Samsung may want to forget it as a terrible nightmare, but the Galaxy Note 7 fiasco did indeed happen. After its launch in 2016, it was widely lauded by tech media as one of the best smartphones ever, but that euphoria didn't last long. Reports of exploding Note 7 units forced Samsung to take it off the market for good. But out of nowhere, it's back.
Unexpectedly, Samsung may now be testing Android Oreo on a Note 7 device, and its variant which it started selling last year. Recently, the 'SM-N30F' model popped up on the website of Wi-Fi Alliance with Android 8.0 Oreo. Samsung, obviously, has long discontinued support for that particular model, so the company is probably just trying a new ROM on it for testing purposes. It is unlikely to receive the update in real life, so users still holding on to one of those would do well to manage their expectations (actually just return the phone already so Samsung can move on).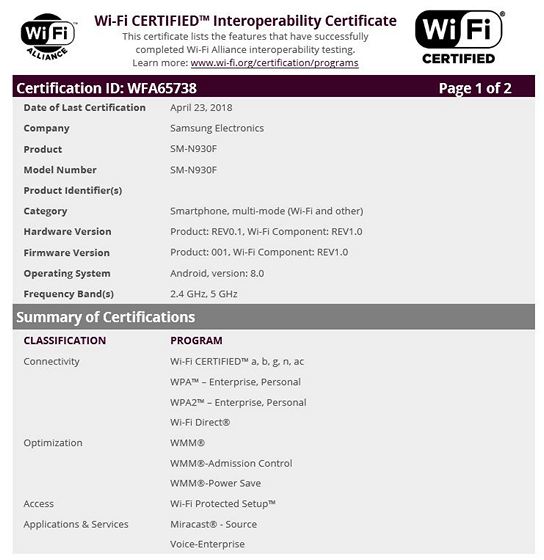 The new OS could be headed for the tweaked Galaxy Note 7 Fan Edition with a significantly smaller battery that apparently doesn't explode. As it turns out, a separate WFA listing seems to suggest that Samsung is also testing Android Oreo on that particular model (SM-N35F).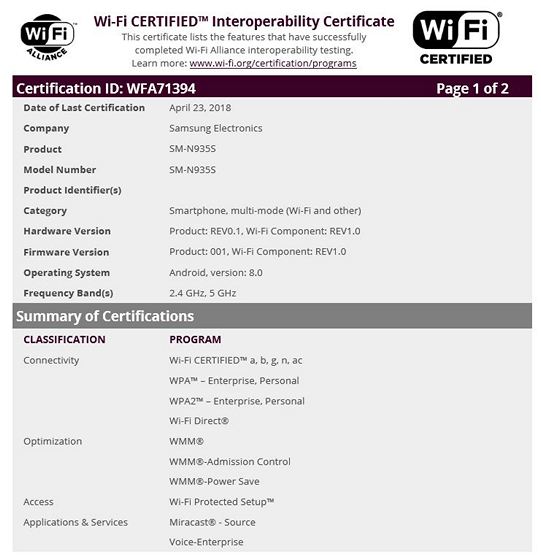 It's not immediately clear when Samsung will update the Note 7 FE to Android Oreo, but it is expected to be the last major hurrah for the device before its official support period ends.
---