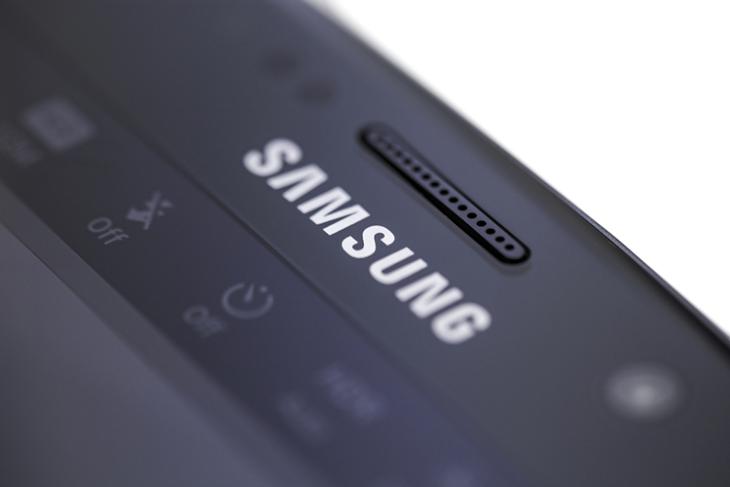 Samsung may have just launched the low-end Galaxy J2 (2018) in India, but the company is apparently working on yet another Galaxy J series device with even more entry-level hardware. The device, listed on Geekbench as SM-J260G, may be the South Korean company's first-ever Android Go smartphone.
According to the Geekbench listing, the Samsung SM-J260G includes just 1GB of RAM but runs Android 8.1 Oreo, which is what indicates that the device may actually ship with Android Oreo (Go edition) instead of the standard Android Oreo. The former is specifically designed by Google to deliver an optimized Android experience on devices with entry-level hardware.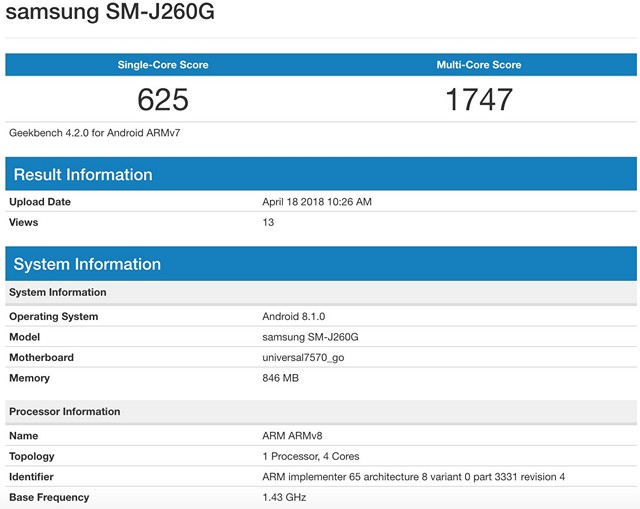 Interestingly, the chipset is listed as "universal7570_go", which, could be the Exynos 7570 SoC but underclocked for Android Oreo (Go edition). The stock 7570 has four ARM Cortex-A53 cores clocked at 1.43GHz.
According to SamMobile, the Samsung SM-J260G may eventually be marketed as the Galaxy J2 Core, but the company is yet to reveal any details about it officially, which means we'll have to wait for the official confirmation from Samsung to be able to say anything for sure.
Either way, the Nokia 1 is among the latest Android Go devices to have been launched in the Indian market, and more devices with the new iteration of Android is expected to be launched going forward. That being the case, it will be interesting to see if the upcoming Samsung device will hold up against it competitors going forward.