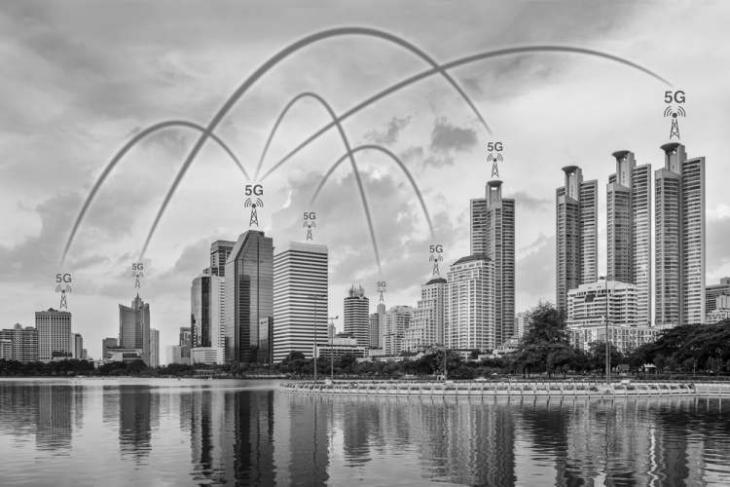 In collaboration with the Department of Telecommunications (DoT), Samsung will commence the first large-scale 5G trials in India in the first quarter of next year, a top company executive said here on Thursday.
"5G will be the key to bring smart factories, smart cities and smart agriculture to a new, digitalised India," Youngky Kim, President and Head of Networks Business at Samsung Electronics, said in his keynote address on the inaugural day of the India Mobile Congress (IMC) 2018.
"Samsung will pave the way for 5G to unlock the full potential of India together with industry leaders," he said.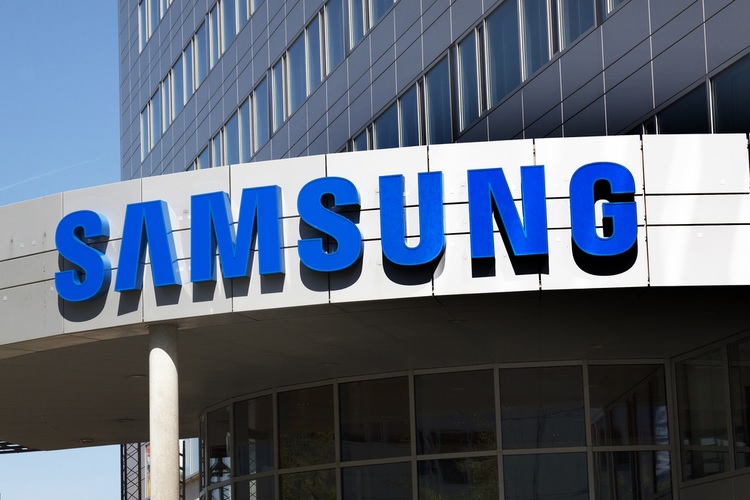 At IMC 2018, Samsung is showcasing how its 5G solutions could enable a variety of 5G-powered business models and scenarios, including 5G home broadband services, smart cities and smart agriculture.
The South Korean tech giant is playing a key role in the Indian telecommunications industry since 2012.
"We have built the most advanced 4G LTE network with Reliance Jio," Kim said, adding that by Diwali this year, this network will reach 99 per cent of the population.
"This Jio-Samsung LTE network handles over 90 petabytes of data traffic every day, which is equivalent to 600 billion photographs shared on social media every single day," he said.
Samsung said the successful development of the commercial ASIC-based 5G modems and mmWave RFICs is helping it manufacture compact-sized 5G radio and router devices and CPE (customers premises equipment).
"At Samsung, with our unique and diverse business portfolio, ranging from chipsets, networks and devices to automotive electronics, AI and consumer electronics, we will make people's desires a reality," Kim said.