Breaking yet another record in the Indian telecom market, Reliance Jio topped the chart for registering the highest average download speed in October.
Jio hit a top speed of 19.6 mbps (megabits per second) in mobile broadband in October, according to Telecom Regulatory Authority of India (TRAI) data released this week. On the other hand, Idea Cellular topped the charts when it came to highest upload speeds with a tally of 6.5 mbps  during the month.
Jio network's showed incredible performance and was more than double its closest competitor Vodafone, which scored 9.3 mbps in the average download speed for October.
It must be noted that average download speed for the Mukesh Ambani-owned company fell in comparison to September, when it recorded 21.9 mbps.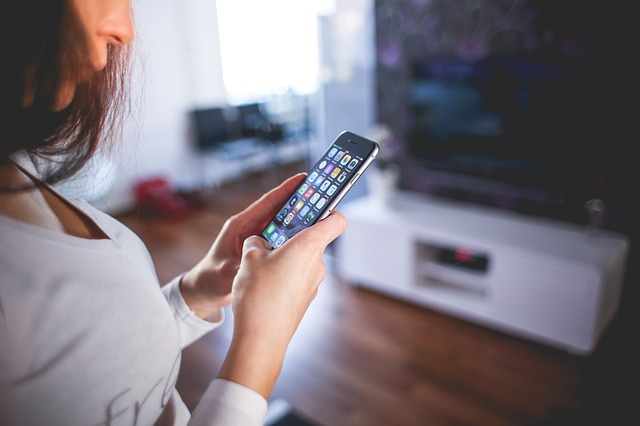 Happy New Year plans
For the new year, Jio is adding two new plans called "Happy New Year 2018" for the prepaid customer base. The new plans have 28-day validity and offer higher high-speed data caps as well as unlimited voice, SMS and Jio app usage. The first plan is priced at Rs 199 and gives customers 1.2 GB of data per day, unlimited SMS, unlimited voice calling and a subscription to Premium Jio apps for all Jio Prime members. The second one is for Rs 299 plan, and the only difference is one gets 2 GB of high-speed data per day. Post the free, high-speed data limit, bandwidth will be throttled to 128 Kbps.
In October, Airtel and Idea recorded download speed of 8.7 mbps and 8.6 mbps, respectively, to round off the major telecom players in the country.
When it came to upload speeds – which is what matters when you are sharing a video on social media or when you are adding a large file to your Google Drive – Idea was followed by Vodafone. It recorded 5.9 mbps upload speed for the month, while Jio and Airtel lagged behind with upload speeds of 4.3 mbps and 4 mbps respectively.
Earlier this month, Airtel announced a revamped version of the Airtel TV app. As a launch offer, Airtel will be providing free subscription to all its prepaid and postpaid customers until July 2018.
---