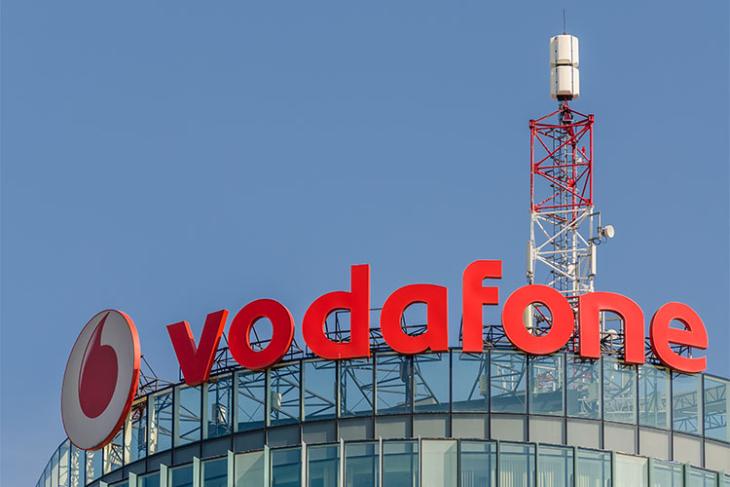 Catching up with the bandwagon, Vodafone India has recently announced that it will launch its own VoLTE services in select telecom circles starting January 2018. Vodafone's VoLTE service will make use of its SuperNet 4G platform to enable HD voice calling over LTE. In order to make use of the service, Vodafone customers will only need a supported handset and a 4G SIM, with no additional charges involved.
Following the roll-out Vodafone will be the third network service provider in India to offer VoLTE services after Reliance Jio and Bharti Airtel. While Airtel provides its VoLTE services in major cities, including Mumbai, Hyderabad, Chennai, etc., Reliance Jio's VoLTE services are available pan-India. In its first phase of deployment, Vodafone's VoLTE services will be available in Mumbai, Gujarat, Delhi, Karnataka, and Kolkata circles. The company plans to extend the service to other parts of the country in a short time.
At the announcement, Vodafone India's Managing Director and Chief Executive Officer Sunil Sood said,
"Vodafone is getting Future Ready with the advent of newer technologies and digital services. The introduction of Voice over LTE (VoLTE) will enhance customer experience with HD quality calling and offer our customers newer possibilities. Vodafone VoLTE is an important step towards introducing futuristic technology enhancing our Data Strong Network".
In a recent press statement, the company has also revealed that it has successfully built a data-strong network of over 1,40,000 sites to improve the call quality and mobile internet experience for its customers.
The company claims that its new VoLTE services have been optimized in a way that even if the network switches from 4G to 3G during a VoLTE call, the call will not be dropped. Following the launch of Vodafone's VoLTE service, Idea Cellular will be the only major telecom service provider in the country to not have a similar offering.