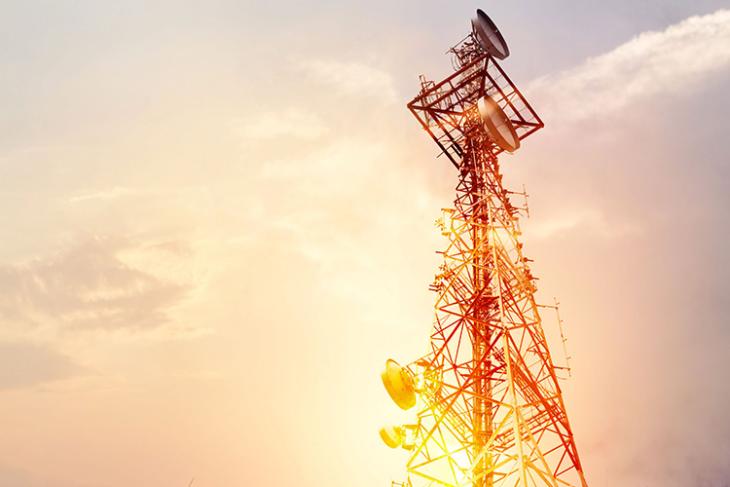 India's three biggest telecom services providers – Bharti Airtel, Vodafone and Idea Cellular – recently announced that they've agreed to merge Vodafone, Idea and Providence Equity Partners' shareholdings in Indus Towers Limited with Bharti Infratel Limited, making it the world's largest telecom tower company outside China.
According to a recent report from Business Standard, Indus Towers is jointly owned by Bharti Infratel (42 percent), Vodafone (42 percent), Idea Group (11.15 percent), and Providence Equity Partners (4.85 percent). Once the deal is finalized, Bharti Infratel will own all stake in Indus Towers.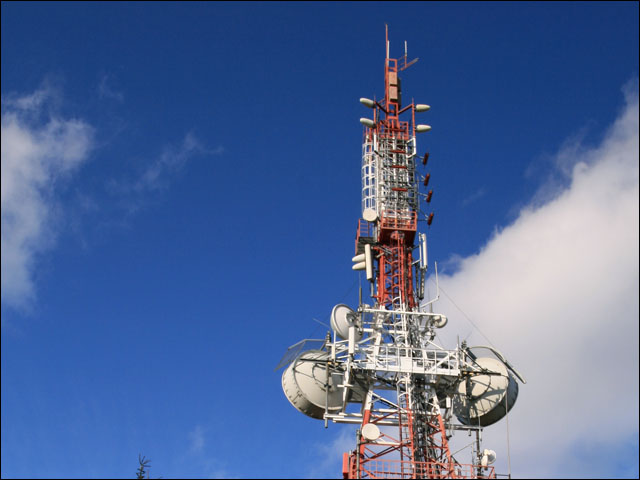 The report further highlights that the merger ratio involves "1,565 shares of Bharti Infratel for every 1 share of Indus Towers" which, according to Sebi guidelines, implies an enterprise value of Rs. 715 billion for Indus Towers. In a statement regarding the merger, the company also revealed that Bharti Airtel and Vodafone will have equal rights in the joint entity via a shareholders' agreement.
Indus Towers currently operates in 15 telecom circles, with Bharti Infratel's operations limited to the remaining 7 circles. The statement further claims that the merger will create a pan-India telecom tower company capable of providing high-quality passive infrastructure to all operators on a non-discriminatory basis. Following the merger, the company's combined equity value would be Rs. 965 billion and will operate over 163,000 towers, along with 367,000 tenancies across the country.