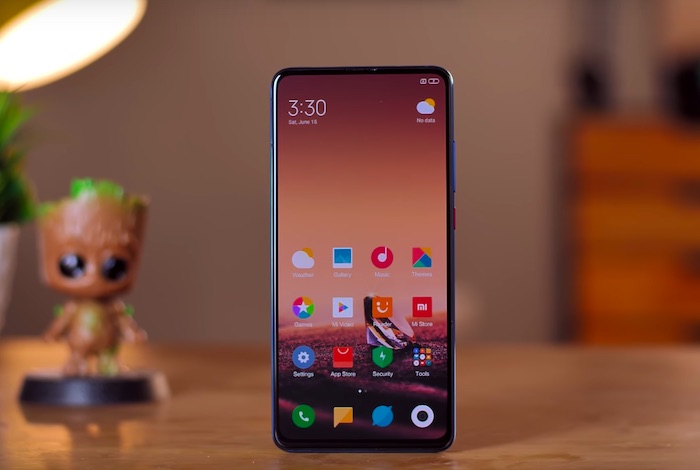 Barely a month after launching the Redmi K20 and K20 Pro in India, Xiaomi has already confirmed that it has started working on their successors. In a Weibo post this week, Redmi general manager, Lu Weibing, confirmed that the Redmi K30 will support 5G connectivity. The device is expected to be launched next year, and will possibly be one of the first mid-range smartphones from the company to offer the feature.

Xiaomi currently offers 5G connectivity with the Mi Mix 3 5G, but the feature has not percolated down to any of the Redmi-branded devices. Which is not unexpected, given that the technology still remains fairly niche, what with full-scale commercial 5G networks not expected to be up and running in most parts of the world any time soon. That being the case, the K30 will most likely be offered in two variants – one with 5G support, and another, without.
Meanwhile, even as the K-series is getting all the attention of late, Xiaomi is not taking it easy on the Redmi Note lineup, which was originally responsible to elevating the company to the top spot in the smartphone market in India. The company this week confirmed that the Redmi Note 8 will be powered by the Snapdragon 665, while the Note 8 Pro will be among the first devices to ship with the MediaTek Helio G90T under-the-hood.
Alongside the K30, Xiaomi is also probably working on a successor to the K20 Pro, which has been a raging success in India since its launch last month. It will also likely have a 5G option, making it yet another 5G-capable mid-range handset in the market next year, alongside the likes of the Galaxy A90 from Samsung.
---