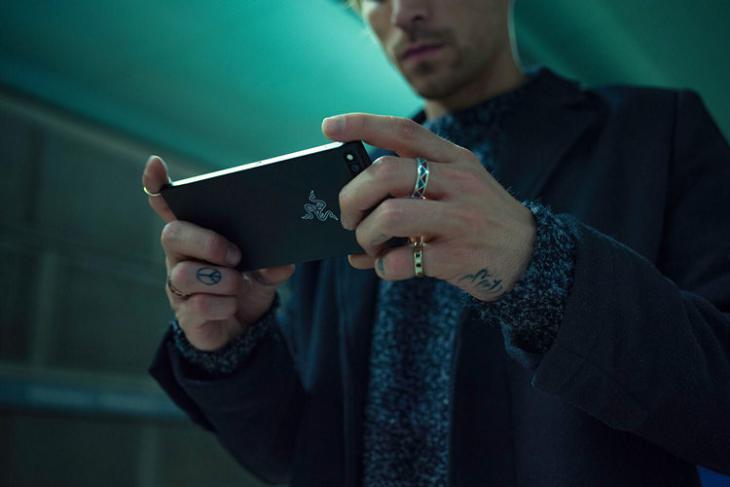 Razer is a highly reputed brand that's synonymous with PC gaming. A couple of days ago, the Singaporean-founded American company shook the entire mobile phone industry by unveiling their very first smartphone. It's simply called the Razer Phone, but believe me, it's nothing short of stellar. Razer has designed and built this smartphone with gamers in mind, but that doesn't mean it's not preferable for normal users. However, I do agree on the fact that you need the best possible hardware if you want the best possible gaming performance on any device and I'd say the company has managed to deliver just that with the Razer Phone.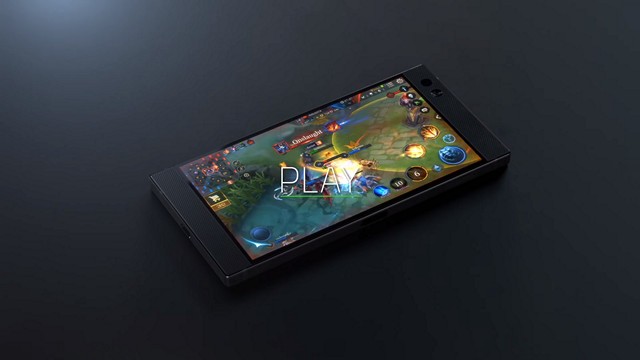 For starters, let's take a look at the Razer Phone's display which you'll be glaring at all day long. Sure, it might lack the deep blacks and vibrant colors of a Samsung Galaxy Note 8 due to usage of an IGZO IPS panel, but it has got a buttery smooth refresh rate of 120 Hz which Razer terms as "Ultramotion", something which almost every other smartphone that has been released so far misses out on. Despite having a high refresh rate, the Razer Phone has a QHD display, so you're not sacrificing anything in terms of pixel count either.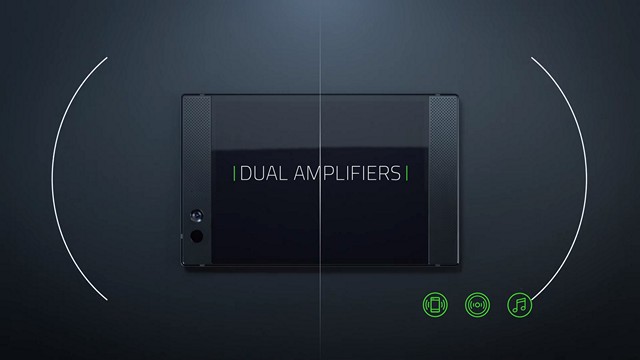 Now, you might be complaining about the lack of a bezel-less display which is starting to become a norm for any Android flagship that's released in 2017. Razer has done this on purpose to make way for an extremely powerful set of Dolby Atmos-certified front-facing speakers with dual amplifiers. Well, I'd personally take this over a bezel-less design any day. These speakers are loud and rich, which not only are a valuable addition for gaming, but also for media consumption.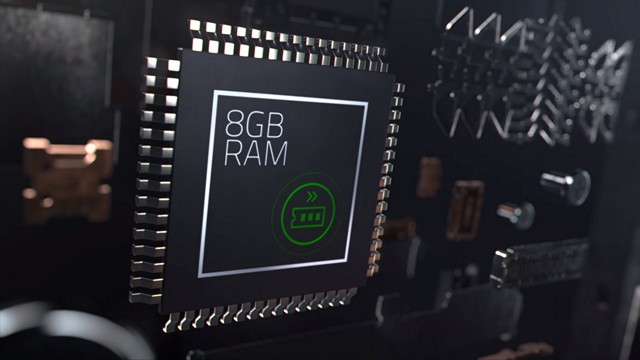 Moving on to the processor and RAM, we're looking at a device that's powered by Qualcomm's top-of-the-line Snapdragon 835 octa-core processor, something which we've seen on almost every other Android flagship that launched this year. The Adreno 540 GPU, which is the integrated graphics chip found on this processor is good enough to handle all your graphically intensive tasks without breaking a sweat. The Razer Phone is also one of the very few smartphones to jam pack 8 GB of RAM for exceptional multitasking and gaming performance and unlike OnePlus, the company has made sure that the device will take full advantage of all the RAM.
Razer has made no compromises when it comes to the camera department either, as the smartphone follows the current trend with its dual 12 MP + 13 MP camera setup that seems to do a pretty decent job. Lastly, the company has managed to strike the perfect balance between performance and battery life, something which other smartphone manufacturers can take lessons from. The Razer Phone packs a massive 4000 mAh battery to make sure you don't run out of juice quite easily, regardless of whether you're grinding through your favorite games at 120 fps.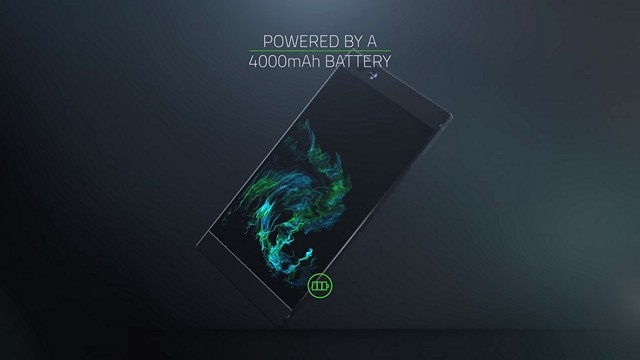 All in all, I'd say the Razer Phone checks almost all the necessary boxes to become a complete Android smartphone that most people always wanted. With barely any flaws so far and a reasonable asking price of $700, the Razer Phone has all the potential to become the best Android smartphone that has been released this year? So, what do you think about Razer's entry into the smartphone segment? Do let us know your thoughts in the comments section down below.