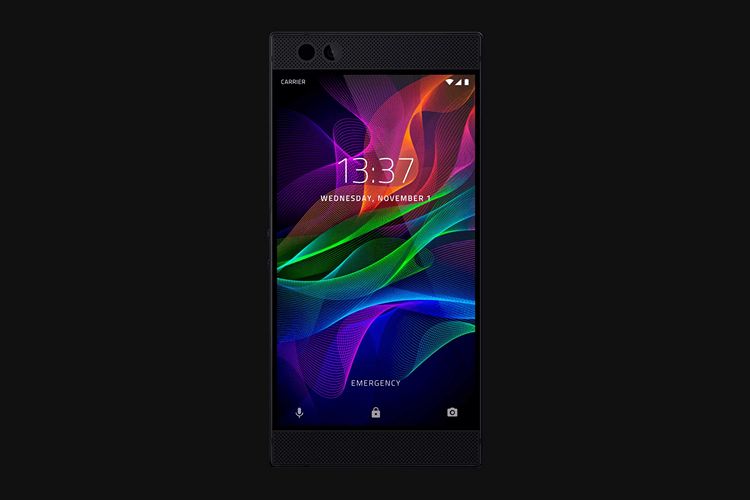 Razer's venture into the flagship smartphone segment – the Razer Phone – received a lot of attention and appreciation worldwide. The top-notch hardware – especially with the industry's first 120Hz display – made quite an impression on the minds and hearts of not just gaming enthusiasts but the entire tech community.
A new report by French publication Frandroid (via GSMArena) says that the second generation of Razer Phone is already in works and can be expected to launch at IFA 2018 which is scheduled to take place between August 31 and September 5 in Berlin, Germany. It is also suspected that Razer Phone 2 will be accompanied by the final Project Linda dock – a prototype for which shown at CES 2018 that allows the Razer Phone to be turned into a gaming laptop.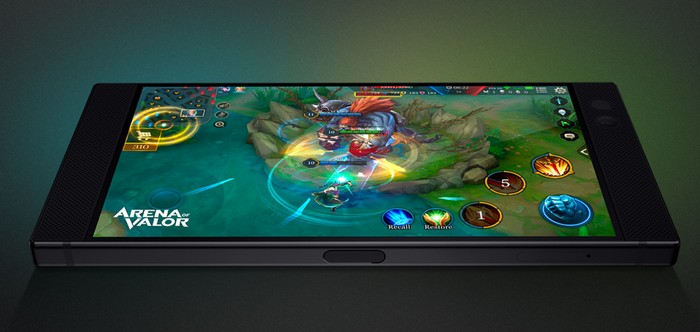 Curiously, while replying to star YouTuber Marques Brownlee (MKBHD), Razer CEO Min-Liang Tan had recently suggested the possibility of the concept coming to reality. The prototype presented at CES took two-three months of hardship and the company could now be willing to devote extra time to master it before releasing a commercial model.
Well I could do something about that I think….

— Min-Liang Tan (@minliangtan) January 16, 2018
The dedicatedly designed Project Linda dock borrows its design from Razer Blade Stealth laptop and packs a 120Hz 13-inch display to complement the stunning screen on the Razer Phone. It features an RGB-backlit keyboard – a fad among gamers, an additional 53.6Wh battery, and 200GB of storage. One can simply slide the Razer Phone into the area which is usually occupied by trackpads to boot the laptop.
How Razer foresees the progress is, however, hazy. We suspect Razer is unlikely to build separate dock-laptops for different generations of Razer Phones, hence the Razer Phone 2 could bear the same dimensions as the current model. In terms of the specification, a Snapdragon 845 chipset is inevitable, and we would love to see Razer retain the chunky dual speakers.
While it might have few takers, as a company that banks on performance and does things much differently, Razer checking all boxes with the Razer Phone 2 and a commercial version of Project Linda will be a delighting sight to behold.
---