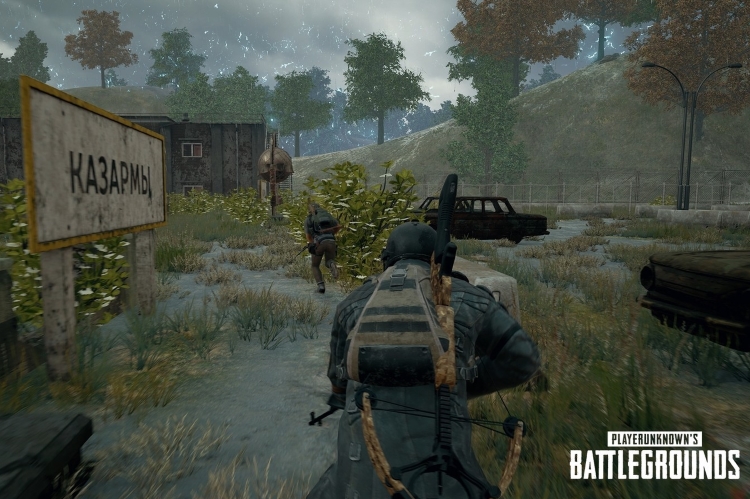 PlayerUnknown's Battlegrounds or PUBG came to Xbox One late last year, and since then, has seen substantial growth, just like on every other platform.
However, while the player base has been growing strong on the console, the game is reputed to be quite unstable on Xbox, and nowhere near the PC variant in terms of performance. At Microsoft's E3 2018 keynote, the company had showed off some promising future updates as well as new features for PUBG. Now, the studio has released a new update for the game, and while it doesn't bring anything new, it does pack along a ton of improvements.
https://youtu.be/m0Tnp-3W3z4
As announced in an official forum post, PUBG Corp has released a new PUBG patch which focuses on improving performance and reducing memory usage, to improve the player experience. However, no additional content is being introduced with this patch.
The studio has made two changes to reduce crashes related to being "out of memory". The post states that they've optimized the total memory required by both maps, with a significant reduction in total memory required for Miramar, as well as optimized the UI to use fewer resources.
As for other optimizations, the team has been making improvements which will increase performance at the start of the game when landing, as well as when driving vehicles. They explained that PUBG tries to load all resources within a 1km radius of your player to ensure you're seeing everything you need to see, to properly enjoy the Battle Royale experience. However, with the new update, the team has implemented prediction-based level streaming and elastic control for characters. Below is the full changelog for the optimization part:
Character movement has been optimized to use less resources and improve performance.
Vehicle location updates have been made more efficient for stationary vehicles to improve performance.
Vehicle effects have been optimized to improve performance, without affecting visual quality.
Bullet impact effects will no-longer consume resources if they aren't seen by the player.
Character shadow rendering has been optimized to improve performance.
Terrain and grass have been optimized on maps to increase performance.
Parachutes have been optimized, they now use less resources.
The physics while free falling have been optimized.
PUBG has been a great success so far but has recently seen players migrate to Fortnite due to the lack of optimizations. Hopefully, with the new updates, PUBG will be able to stand on par with Fortnite once again in this department.
---