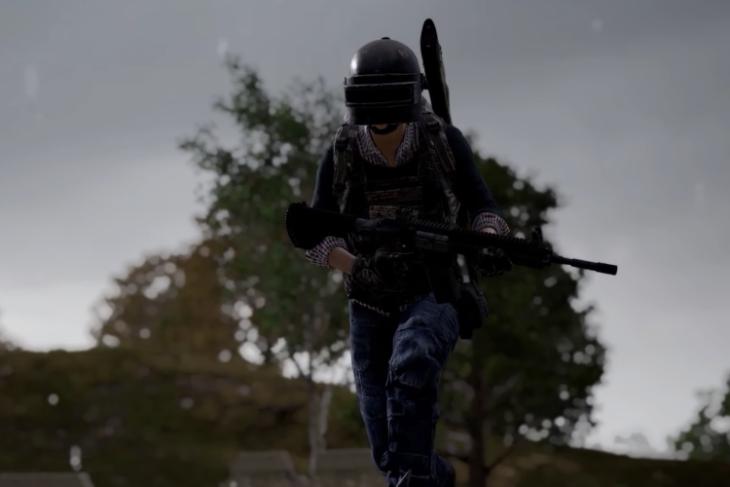 PlayerUnknown's Battlegrounds, popularly known as PUBG, has been making meaningful changes to the game to rival the popularity of Fortnite and Apex Legends. Well, we have already seen a revamped Erangel make its debut with Season 4: Aftermath, but PUBG is now adding one of the most-requested features. Dynamic Weather.
Yeah, you will soon be faced with different weather conditions instead of the usual sunny conditions that prevail on the isle of Erangel. The official blog post for the update, which details the dynamic weather, states that "combatants will now be forced to contend with each other while braving the elements such as wind, hail, thunderstorms, rain, and fog."
The dynamic weather is one of the more fun elements of the game, which if you're not aware was part of PUBG even before its release. But it was nixed before official release because of stability issues. Dynamic weather has been part of the PUBG Mobile title for quite some time now and well, it's back on the original title as well.
Dynamic weather adds a new random variable to your Chicken Dinner dreams. You are never aware of when thunderstorms or gusty winds roll in the middle of the game. It is going to introduce a new gameplay style as you won't solely see yourself gunning down enemies and take cover – due to added sound effects and low visibility, in some cases. I also like that PUBG is making items such as a roadblock, pile-on, and others on Erangel destructible, so you would no longer be able to hide behind such items forever during a firefight.
PUBG Season 4: Aftermath is currently underway and will continue until 5th October, so complete your missions and grab the rewards right away.