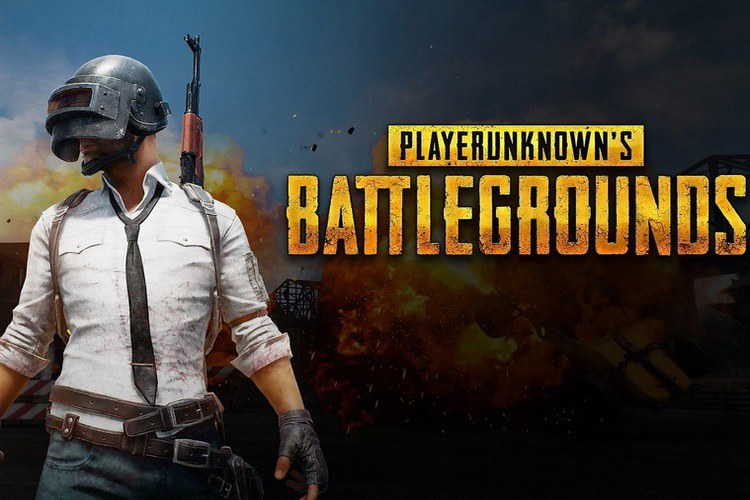 The battle royale wars in PUBG are about to get a lot more intense and challenging, thanks to the arrival of a new event mode called Tequila Sunrise. The new mode is a limited time event which changes the basic gameplay rules and amenities available to players, in order to up the difficulty quotient and also adds some new elements of surprise to the popular title.
The most amazing change brought by the Tequila Sunrise mode is that players will no longer have access to the wide array of weapons available in PUBG, as now, they will solely have to rely on shotguns and melee weapons to kill their enemies.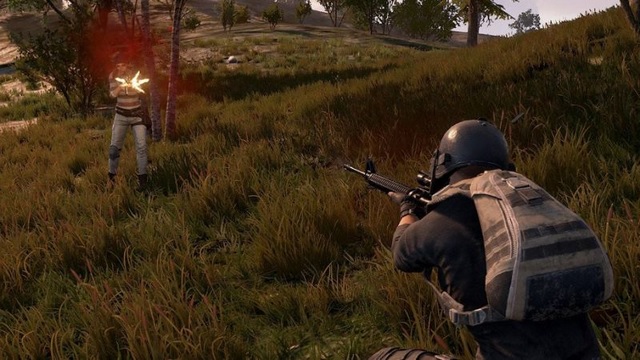 The new event mode is not a conventional solo mode affair, as it allows only squads consisting of 4 players to participate in the event which takes place on the Miramar map, while gameplay time is fixed at sunrise. Moreover, the geography of the safe zone in the game has also been tweaked, as the first safe zone will now be smaller than its usual size, and as soon as the plane carrying the players is airborne, the safe zone's location will be shown on the map.
Another interesting change that might surprise players is that care packages will be disabled in the Tequila Sunrise mode, which means players will no longer be able to access the exclusive weapons that are air-dropped randomly during the gameplay. As for the weapons available to users in the new mode, they can choose from:
Shotguns (3x spawn rate)
Melee Weapons (3x spawn rate)
No other weapons
Items
Bag/Helmet/Armor Lv.3 (3x spawn rate)
Bag/Helmet/Armor Lv.1 (0.5x spawn rate)
Ammunition (3x spawn rate)
Moreover, the gameplay perspective will also vary with players in different geographical regions, as participants in NA, EU and AS regions can choose from TPP (Third Person Perspective) and FPP (First Person Perspective), while players in KR, JP, SA, SEA, and OC regions can only opt for TPP (Third Person Perspective). Tequila Sunrise is a limited time event and will only be live for 72 hours with a different schedule in regions across the globe.
Event Schedule
STARTS: April 5th, 7 pm PDT / April 6th, 4 am CEST / April 6th, 11 am KST
ENDS: April 8th, 7 pm PDT / April 9th, 4 am CEST / April 9th, 11 am KST
---