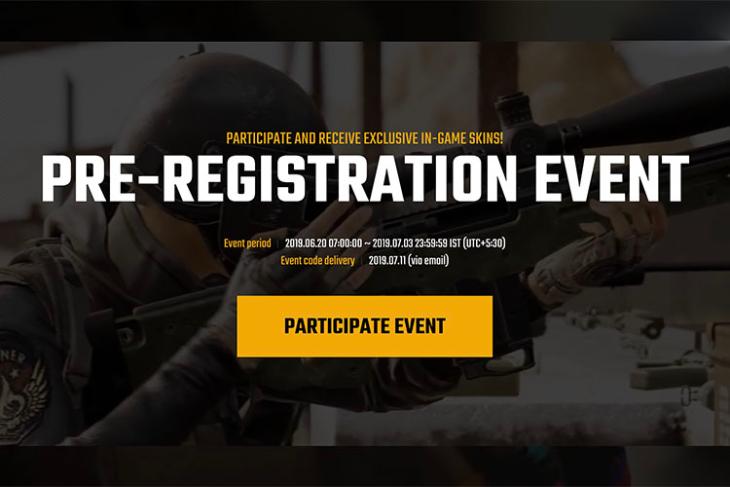 PlayerUnknown's Battlegrounds, popularly known as PUBG is one of the most popular games in the world right now, with a massive player-base and competitive tournaments with prize pools in the millions. Earlier this year, in January, PUBG started testing a new variant of the game — PUBG Lite — designed to work on low-end hardware. While the game was region-locked to Thailand in the beginning, if you've been waiting for it to arrive in India, your wait is almost over.
Pre-registrations for PUBG Lite are now open in India, so you can head over to the PUBG Lite website, and register to get access to the beta in the country when it rolls out. To further sweeten the deal for players, the game is offering multiple cosmetic rewards to people for pre-registering, including a Tiger M416 skin, and a Cheetah parachute skin.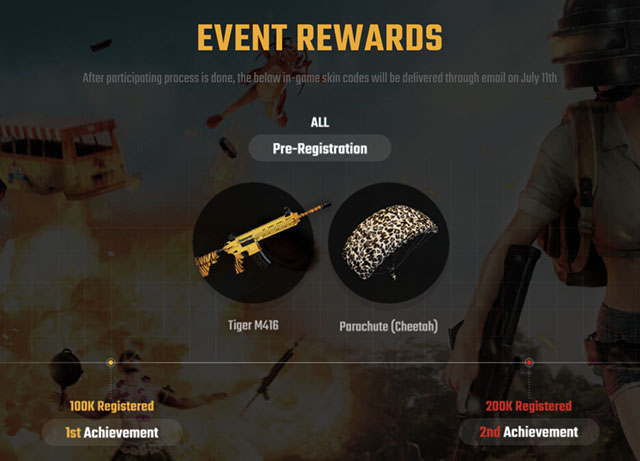 Apart from that, there are two more tiers of cosmetic rewards that players can get. According to the website, if PUBG Lite receives over 100,000 pre-registrations, players will be rewarded with the following:
Black Scarf
Punk Glasses
Bloody Combat Pants
Moreover, if the pre-registrations cross 200,000, players will also receive the following cosmetic rewards:
Gold PUBG Scarf
Striped Long-Sleeved Shirt
Red Sports Top
The pre-registration event is live right now, and will be open till 3rd July 2019, so go ahead and register your interest in trying out PUBG Lite in India. The developers will be sending event codes via email on 11th July 2019, so keep an eye out on your inbox if you're in the habit of ignoring it, like I am.