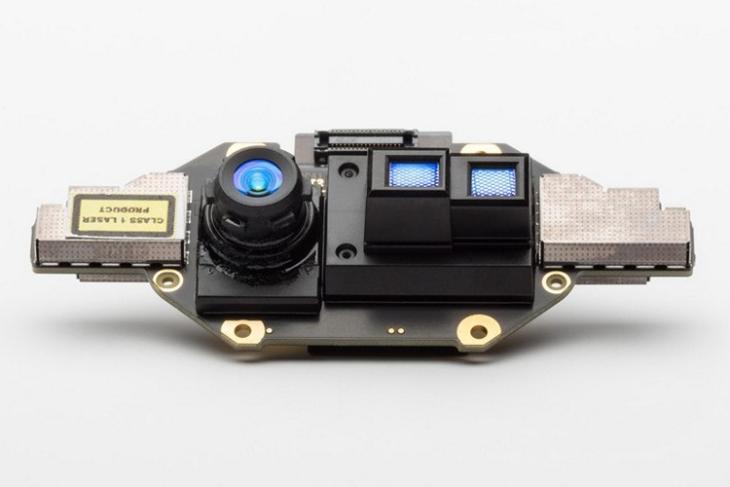 The Kinect is dead. Long live the Kinect. That seems to be one of Microsoft's messages at its ongoing Build 2018 developer conference, where the company's CEO, Satya Nadella, Monday announced that the tech giant is reviving the Kinect project almost three years after sounding its death-knell. Before it was deprecated, the Kinect was a motion sensing input device for Microsoft's Xbox 360 and Windows platforms.

Before you get too excited at the prospect of a next-gen Kinect device for the Xbox One, do note that the company has no plans to re-introduce the Kinect for Xbox. Instead, according to Nadella's Build 2018 keynote, Microsoft has been working on 'Project Kinect for Azure', which is a tool meant to help developers work on new ambient computing applications.
According to Microsoft legend Alex Kipman, the man credited with inventing both the original Kinect as well as the Mixed Reality headset HoloLens, the new project is expected to "enable developers to make the intelligent edge more perceptive than ever before". According to him, the new fourth-generation Kinect sensor will include a 1MP (1024×1024) depth-sensing camera that consumes only between 225 and 950 mW of power.
The technical breakthroughs in our time-of-flight (ToF) depth-sensor mean that intelligent edge devices can ascertain greater precision with less power consumption. There are additional benefits to the combination of depth-sensor data and AI. Doing deep learning on depth images can lead to dramatically smaller networks needed for the same quality outcome. This results in much cheaper-to-deploy AI algorithms and a more intelligent edge.
Kipman also reveals that Microsoft is currently working on three main areas with its 'Kinect for Azure' project: Machine Learning, Cognitive Services and IoT Edge. He goes on to say that the company believes that the new project "will result in new AI solutions from Microsoft and our ecosystem of partners, built on the growing range of sensors integrating with Azure AI services".