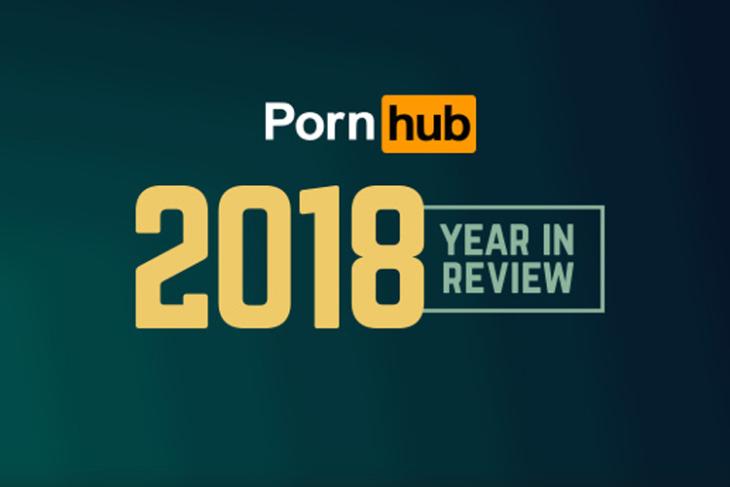 Much like Google's Year in Search and Twitter's Year in Review, PornHub has also decided to wrap up 2018 with its annual 'Year In Review' report. And just like every year, PornHub has poured over a ton of data crowing the biggest trends of 2018.
Not only is PornHub one of the world's most popular porn sites, but it is also the only site that pumps out these yearly reports. So PornHub's report is more or less an accurate representation of the biggest trend in the industry.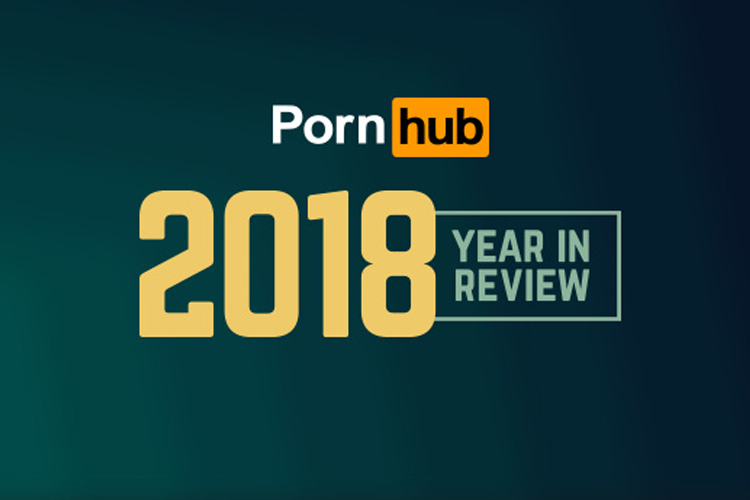 Only in 2018 (so far), PornHub saw a total of 33.5 billion visits to its site. And just so you know, there are only 7.7 billion people on Earth, so that's nearly five visits per person alive. 33.5 billion total visits mean PornHub saw an increase of 5 billion visits over 2017. It also means that the site saw an average of 92 million visits every day.
"PornHub saw an average of 92 million visits every day"
A majority of PornHub's traffic came from the US, the UK, and India. Yes, India remained  in third place in terms of nations with the most daily traffic to PornHub. Thanks to the recent porn ban in India, this number may or may not change next year. But PornHub has already created an alternate domain name for Indian users, so we'll see how it goes.
https://twitter.com/Pornhub/status/1055931244129615874
'Fortnite' Made It to Top 20 Searches
PornHub's top searches are influenced by mainstream media and pop culture events. So PornHub saw a surge in 'Fortnite' searches in 2018. The report noted that 'Fortnite' skyrocketed to one of its Top 20 searches of the year. In fact, PornHub says that people would search Fortnite every time a new season or character was released.
It is also worth pointing out that searches for '4K' saw a significant growth in 2018. Although that's not really surprising considering that affordable UHD TVs are readily available in the market these days.
"Searches for 'Fortnite' & '4K' saw a significant growth in 2018"
UHD videos, as we all know, are very heavy when it comes to file sizes. And more the UHD videos means a ton of data gets pumped out by PornHub's servers every day. According to PornHub, a total of 4403 Petabytes of data was transferred in 2018. That number, if you're counting, equates to 147 Gigabytes per second worth of porn.
Well, that isn't really surprising considering the fact that 12 new videos and 2 hours of content are uploaded to Pornhub every minute.
Also, when people are not watching porn on PornHub (wait, what?), they viewed 13,962 profiles, followed 593 other users, and sent 122 messages every minute. Anyway, PornHub's 'Year In Review' report for 2018 is filled with a ton of other info, and you check it out here.