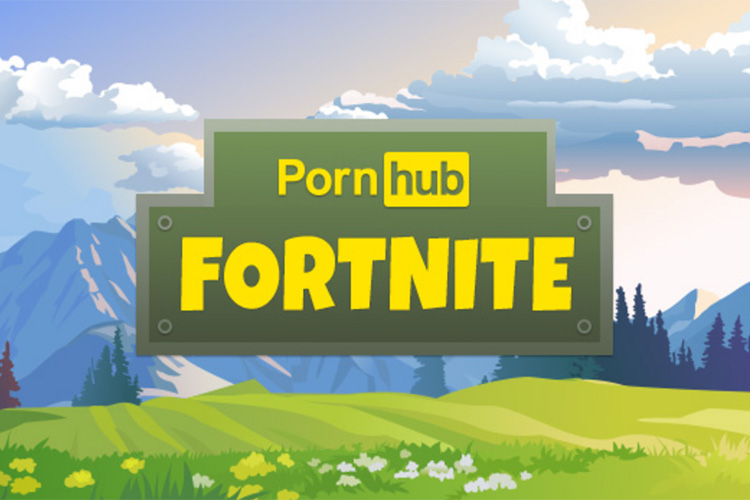 Fortnite is fast becoming a global sensation breaking all sorts of records previously held by PlayerUnknown's Battlegrounds. However, if there is one thing the game developers probably didn't think of, it was Fortnite Adult Entertainment.
PornHub looked into searches for Fortnite on its website when Polygon asked them about it, and they found some interesting things.
Searches for 'Fortnite' on PornHub apparently increased suddenly when the developers released the game's Battle Royale mode at the end of September 2017, and have been growing significantly since. According to PornHub, search spikes for Fortnite usually coincide with new updates to the game.
The company also observed that when Twitch streamer 'ninja' and Drake played Fortnite on Twitch on March 15, searches for the game on PornHub spiked so much, they were 824% above the average searches PornHub gets otherwise.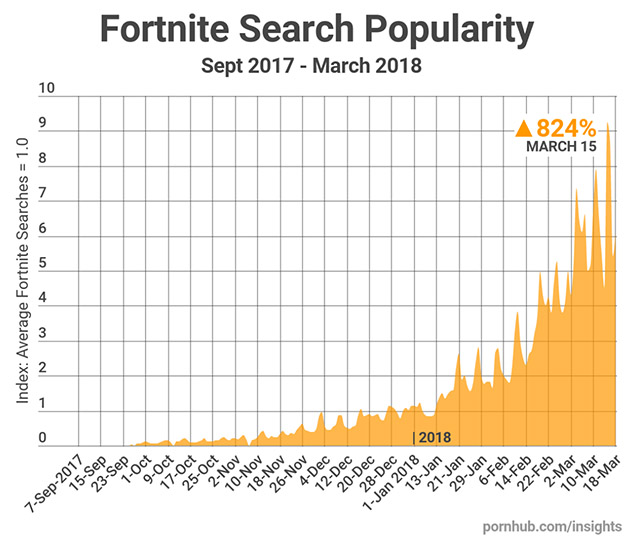 PornHub dove deeper into its analytics data and found that the most common Fortnite related searches were for 'Fortnite Hentai', 'Fortnite Porn', and 'Fortnite battle Royale'. During the same session, users also searched for other games including Overwatch, Team Fortress 2, and 'video game'.
Absurdly enough, people also searched for games like Pokemon on PornHub — yeah, I'm not kidding. People searched for Pokemon porn.
According to PornHub, males were 136% more likely to search for 'Fortnite' than women, and people between the ages 18-24 were 361% more likely to search for 'Fortnite' and related terms on the porn website.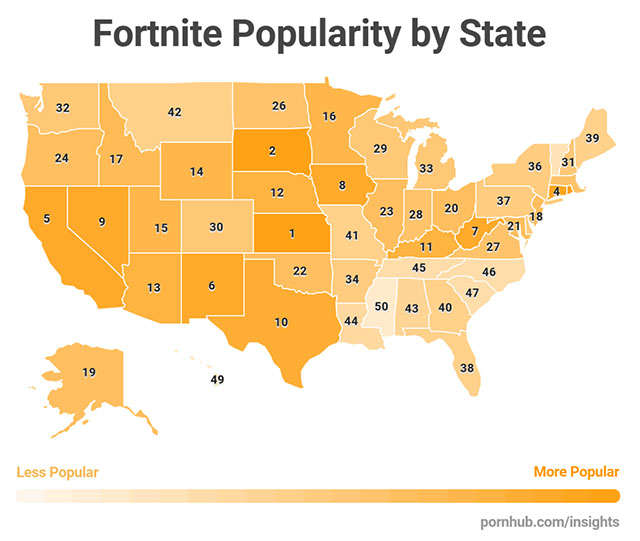 The company also analyzed which places were most likely to search for 'Fortnite' in the US, and found that Kansas leads the pack, followed by South Dakota, Rhode Island, and others. Internationally, Finland leads the pack, followed by France, Ireland, Norway, and Denmark.
---