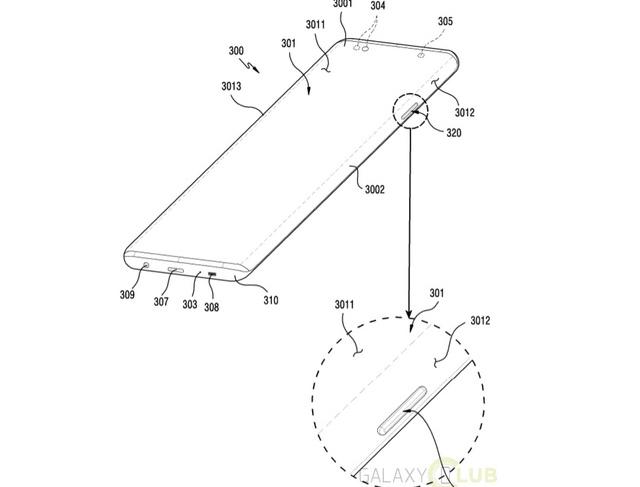 While the world remains divided on the aesthetic appeal of a notch on top of a smartphone's display, there is no stopping the trend as nearly all companies are rushing to keep up. Samsung has so far remained an exception and has not launched a single device with the dreaded notch, but that might change soon.
A patent application filed by Samsung in Korea back in February suggests that the company is working on its own version of a notch. But instead of being located at the top of a smartphone's display, Samsung's design puts the notch on the curved edges of a device.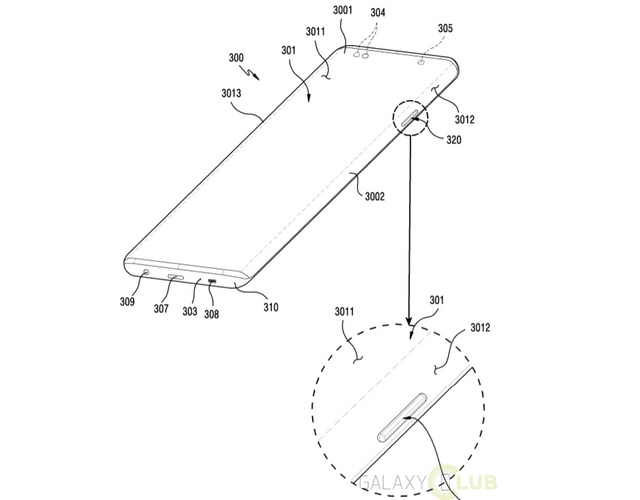 Titled 'Electronic Device Including Bended Display and Image Displaying Method Therethrough', diagrams in Samsung's patent application reveal that the company's design team wants to put a notch on the smartphone's curved display. But instead of one notch, Samsung's patent reveals that there will be two notches on each edge of the device, with one notch housing the power button while the other one will contain the volume buttons.
The novel notch design will allow Samsung to fully cover the edges of a smartphone with the display and altogether eliminate the concept of side bezels. Despite removing the notch, the diagrams in the patent application suggest that there will still be a bezel on top to accommodate the speaker and the necessary sensors, and there will also be a chin at the bottom. The side-notch design appears to be very innovative at first, but with the edge covered entirely by glass, such a device would pose huge problems when it comes to day-to-day usability.