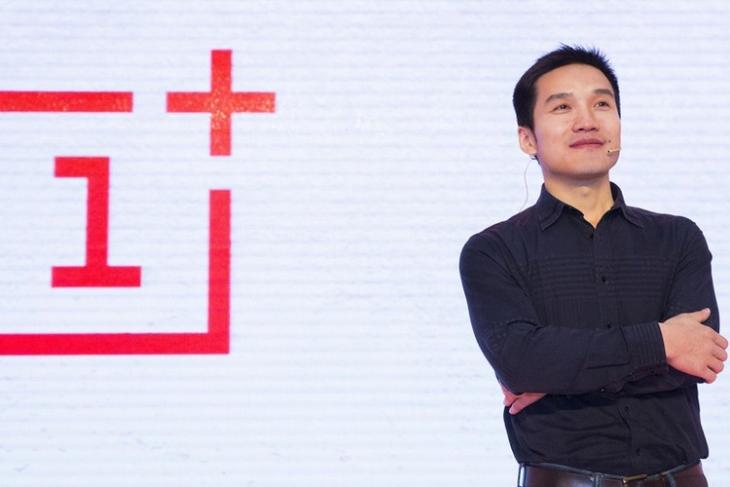 OnePlus co-founder, Carl Pei recently confirmed that the OnePlus 6 will feature a notch, but not many fans were happy with the firm going with the divisive design trend.
In no time, the outrage of OnePlus fans and potential customers exploded online, forcing the OnePlus executive to remove a 'Learn to love the notch' tweet. OnePlus' other founder and CEO Pete Lau has now explained that the notch on OnePlus 6 is not just a design choice.
As hard as it may be for notch-haters to understand this, it's the only way OnePlus could address user feedback. "While many of you have asked us not to increase the physical size of our phones, others requested larger and more immersive displays. The notch helps us accomplish both requests," Lau said.
In an official post on the OnePlus forum, Lau went into great detail about the notch.
Since our components no longer require the entire width of a top bezel, we focused our efforts on maximizing the amount of screen real estate. It's easy to get caught up in a debate on aesthetics, but to us, this decision was simply about pursuing optimal phone design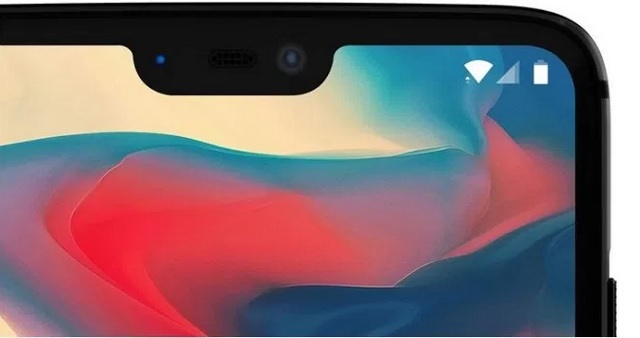 Screen Real Estate
Lau mentioned that over time, the size of internal components has reduced, which means some portion of the front no longer needs bezels. This in turn means a larger sized display in a smaller body – however, that doesn't necessarily need a notch. The notch exists because the place it occupies usually remains unused during standard use, while its sides see a lot of use for dragging down the status bar. This means a larger screen area for app contents while notifications and other status icons are confined to the top, where they won't break the flow of app content.
"You actually get more screen. Thanks to the notch, we have managed to significantly increase our screen-to-body ratio. It's like booking an airplane seat with extra leg room, which is used to absorb the clock and status bar."
Central Camera
Finally, the notch means the front camera can be dead center on the phone, which is better for camera angle, orientation, and Face Unlock's efficiency. He also pointed that OnePlus could have further reduced the size of the notch on the OnePlus 6, but at the cost of camera quality.
Ease of Production
While all this pertains to user experience, the biggest reason for OnePlus moving in this direction could be ease of production and scale. "Finally, as our devices gain in worldwide popularity, we need to scale up production accordingly. That means using a display that is readily procurable is the only way we can keep up with global demand. This translates to fewer delays, faster shipping, and the ability to service more people."
To help users transition to a phone with a notch, OnePlus is testing compatibility with top 1000 apps on the Play Store. By blacking out the notch in individual apps, users would be able to get the full-screen like experience when in landscape mode.