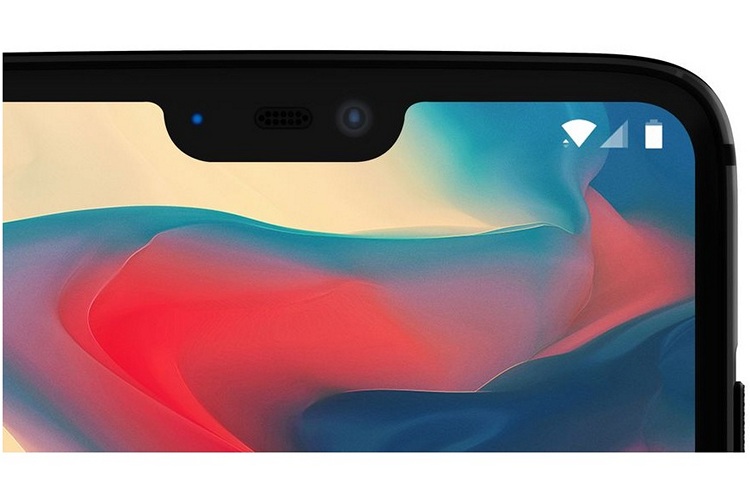 Love it or hate it, there's no avoiding it anymore. One after another, Android OEMs are embracing the 'notch' like there's no tomorrow. The OnePlus 6 has now been officially confirmed to feature the design quirk that was first introduced by Apple on its iPhone X last year, but has since become a trend that other smartphone vendors have started incorporating in their own devices.
According to The Verge, OnePlus has shared its first official image of its much-rumored upcoming flagship with the publication, confirming that it will, indeed, feature a notch on top, something that earlier rumors had suggested.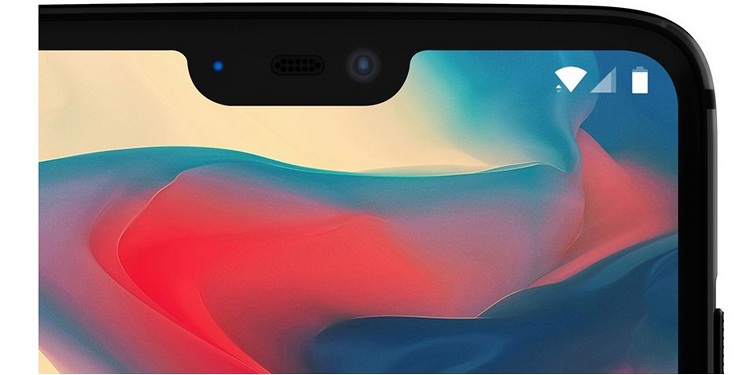 OnePlus co-founder Carl Pei also apparently told the blog that the notch will be narrower than on the iPhone X because it won't include all the same sensors that can be found on the Apple flagship.
According to Pei, "How big a notch is always depends on your choices as a company. Our notch … it'll be bigger than the Essential Phone, smaller than the iPhone". OnePlus also apparently revealed the precise measurements for the notch, which will apparently measure 19.616mm x 7.687mm.
Many Android smartphones are starting to feature the notch as the latest trend in smartphone design, but none of them feature the sophisticated Face ID hardware that are housed in the iPhone X notch.
While facial recognition on Android smartphones almost always uses just the front-facing camera, Apple's specialized Face ID hardware includes the 'TrueDepth Sensor' that makes use of an infrared camera, a dot projector and a flood illuminator, making its facial recognition infinitely more secure than what's being offered by Android vendors currently.
---