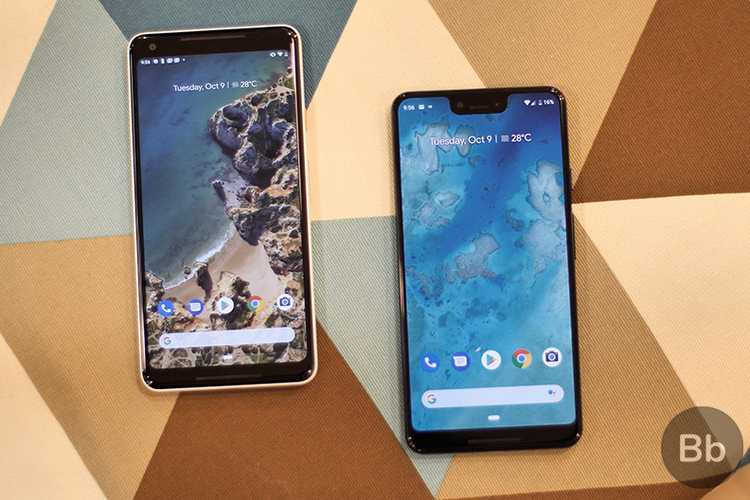 A teardown of the latest version of the Google Camera APK has seemingly revealed that the upcoming Pixel smartphones are likely to pack a number of interesting new camera features. According to XDA, Google Camera v6.3 comes with code that suggests the Pixel 4 will have a telephoto camera – which is something that has already been rumored earlier.
The APK deep dive by XDA Senior Member, cstark27, also seemingly revealed that another upcoming feature is Audio Zoom that will use the phone's microphones to adjust the audio focus when zooming in or out. A similar feature called Zoom-in Mic can already be found in the Galaxy Note 10, so it will be interesting to see how Google implements it in the Pixel 4 and Pixel 4 XL.
Another cool feature is Live HDR that is expected to apply HDR to the camera viewfinder in real-time. According to the report, the feature will very likely be based on an HDR algorithm called HDRNet that's been developed by the company's engineers in collaboration with MIT researchers. It's not immediately clear if the feature is ready for prime-time just yet, but will certainly be a welcome addition if it works as planned.
Next up is another algorithm that will deliver better wide-angle selfies by correcting foreground distortion in wide-angle portraits. According to a paper published by Google researchers, YiChang Shih, Wei-Sheng Lai and Chia-Kai Liang, the algorithm will look to correct a known problem with wide-angle lenses that typically warps anything in the foreground, creating a fishbowl effect while shooting wide-angle photos.

The features, marked as 'experiemntal2019', were not present in v6.2 and are new additions to v6.3. The Pixel 4 has also been rumored to feature an enhanced Night Mode alongside the aforementioned features, suggesting Google is really going all-in to deliver a superlative photography experience with its next-gen smartphones.
GIF Courtesy: Khush Jammu (via Medium)
---