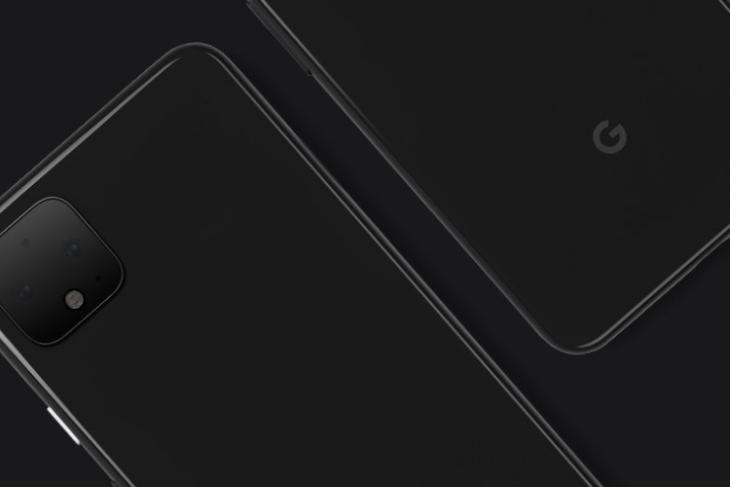 Code from the latest version of the Google Camera app seemingly suggests that the next-gen Pixel smartphones may come with optical zoom, thanks to the presence of a telephoto lens on one of the two rear-facing image sensors on the back. While the search giant has confirmed that the Pixel 4 devices will ship with dual rear cameras, this is the first we're hearing about a possible telephoto lens.
Decompiled by XDA, Google Camera 6.3 for Android Q beta 5 apparently has a few additions that were not there in v6.2. According to the report, one of the new features added to 'Sabre', Google's in-house name for the Super Res Zoom, is a new field called 'SABRE_UNZOOMED_TELEPHOTO' , while another is a list of Google Camera sensor IDs that mentioned, among others, a 'front IR' sensor and a 'rear telephoto' sensor.
While the 'front IR' entry may be an indication that Google is adding an IR sensor for 3D facial recognition along the lines of the recent iPhones, the 'rear telephoto' ID most likely hints at the presence of a telephoto zoom lens with one of the rear camera sensors on the next-gen Pixel device(s), although, it isn't possible to quantify the extent of the zoom without knowing the focal lengths of the telephoto and primary lenses.
It will be interesting to see how all the additional hardware (IR, telephoto) will change the camera experience in Pixel phones this year, given how Google has, thus far, relied heavily on software for the quality of images in its Pixel devices.