Panasonic is a renowned name when it comes to making world-class imaging hardware, and now, the company seeks to leverage its expertise, influence and resources to do some social good. For World Photography Day, Panasonic has joined hands with Know Disability, an NGO which takes care of differently-abled kids.
As part of the initiative called BeyondFrames, Panasonic will identify special kids who are gifted with photography skills and will organize training classes for them that will be conducted by professional photographer, Mohit Ahuja, to further hone the photography skills of the socially abled kids.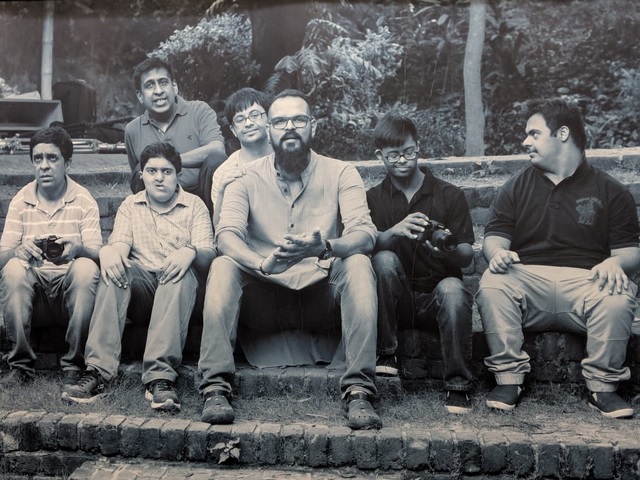 Ahuja will utilize Panasonic Lumix G series cameras to teach the art of photography and how to further sharpen the skills one is gifted with, during the mentorship program. Once the training classes are over, the work of the special kids will be showcased at the Delhi Photo Fair on the occasion of the World Photography Day on August 19.
"We are extremely humbled to have partnered with Know Disability, in order to bring together different children and uniting them under the singular notion of photography. We believe that through this activity these kids and many more will dare to dream, and look at developing a passion that helps them see the world through a different lens", Panasonic India's Chief Marketing Officer, Sarthak Seth, said regarding the BeyondFrames initiative.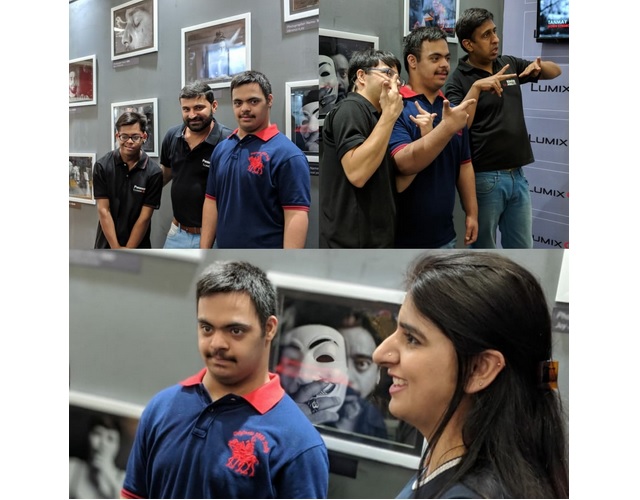 As per Panasonic, the program's goal is to showcase the vision of special kids using the platform of photography and help them learn a way to express themselves freely through the lens. Another Panasonic India executive added that the imagination of such special kids is not limited by the conventional frames of the society, and the BeyondFrames program helps them express it in the way they see the world around them.
You can watch the teaser video of the BeyondFrame initiative on the official Facebook page and check new posts on Facebook, Instagram and Twitter.