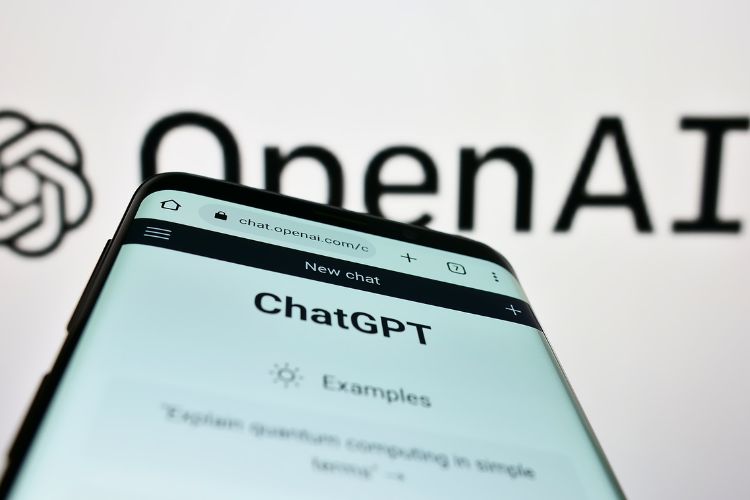 After almost a year of causing an AI revolution, ChatGPT by OpenAI is the one chatbot used by millions daily. Powered by the latest GPT-4 LLM, ChatGPT even gives Google's PaLM 2 model a run for its money. However, after tapping the consumer space, OpenAI is now making its way to the commercial side as it launches a new enterprise tier. ChatGPT Enterprise brings a slew of features, including unlimited GPT-4 access. Check out all the features below.
ChatGPT Enterprise Comes with Unlimited GPT 4 Access
One of the biggest constraints of the current Plus subscription is the GPT-4 message cap, which limits conversations. While OpenAI did increase the cap to 50 messages every 3 hours, it's still not enough for most users. However, ChatGPT Enterprise will remove all message caps, allowing companies to use the chatbot as much as they want. Furthermore, GPT-4 Enterprise will perform twice as fast.
The context limit has now been doubled to 32K, meaning you can input 4x longer data for responses. Companies who want to try out the Advanced Data Analysis tool (ChatGPT Code Interpreter) will find solace as they now have unlimited access to the tool. You can even tailor ChatGPT to your company through the new shared chat templates to find your desired workflow. After OpenAI brought custom fine-tuning for GPT-3.5, this new announcement feels like the follow-up.
Enterprise-Grade Security Is There with ChatGPT
While unlimited GPT-4 is nice, companies need security most of all. OpenAI recognizes this and has announced the new enterprise edition "encrypts all your conversations in transit (AES 256) and at rest (TLS 1.2+)." This is backed by ChatGPT's SOC 2 compliance, which certifies the encryption. OpenAI also reiterates that it does not train on your business data and conversations.
Enterprise will offer businesses a new admin console that will let people manage team members, domain verification, and SSO for large-scale deployment. The console will also have an analytics dashboard for user insight.
ChatGPT Enterprise Availability
While Enterprise will come with even more features, OpenAI has already started rolling out the service to companies of various sizes. The company says they are "onboarding as many enterprises as we can over the next few weeks." While we did not see specific pricing tiers, organizations can contact the company's sales team to get started.
---