The new OnePlus 5T is unarguably one of the best smartphones that you can currently buy this year. For a price tag that starts at $499, it brings tons of features to the table, including a new way to unlock to your device. Well, we're talking about Face Unlock, which is OnePlus' first attempt at facial recognition on their smartphones. Consider it to be a step up from the Smart Lock "Trusted Face" feature that came with Android Lollipop, but it still should not be compared to Apple's Face ID tech that was introduced along with the newest iPhone X. It's pretty much like comparing apples to oranges, and I'll give you multiple reasons why.
For starters, the OnePlus 5T makes use of the smartphone's front-facing camera alone to unlock your phone. The iPhone X on the other hand, uses an advanced TrueDepth camera system to recognize your face. This includes an infrared camera, a dot projector, a flood illuminator and the FaceTime selfie camera. All of these sensors that are located in the iPhone X's notch work together to make Face ID as secure as possible. Sure, the Face Unlock feature on the OnePlus 5 might be lightning fast in comparison to the iPhone X, but that comes at the cost of security.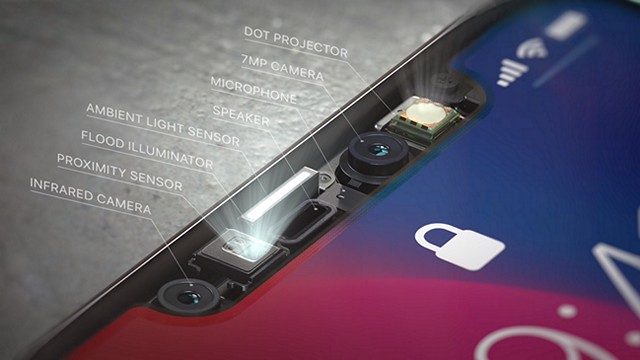 Well, you can't really fool the OnePlus 5T's Face Unlock with a digital photo, but we're pretty certain that you can breach it by using a 3D face mask, something which is not easily possible with the iPhone X unless you have an elaborate face mask of someone like this guy. Even OnePlus knows that their facial recognition is not as secure as their fingerprint scanner, and that's exactly why they haven't enabled the Face Unlock feature for anything else apart from unlocking the device. Face ID on the other hand is secure enough to be used for online purchases and even Apple Pay.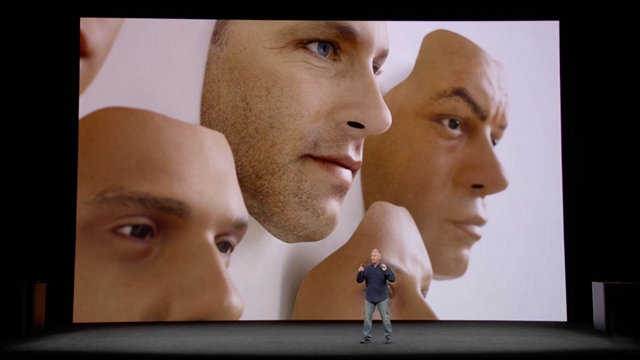 Moving on to another major flaw of Face Unlock is recognition under dim or low lighting conditions. If you're out there in the dark, the OnePlus 5T fails to identify your face 80% of the time. However, the success rate is a 50-50 under dim lighting conditions, but this might actually vary slightly depending on your screen brightness. This is primarily due to the fact that Face Unlock uses the selfie camera. You won't face any sort of issues like this with Face ID on the iPhone X, thanks to the infrared camera that can recognize you even in the dark.
The one major reason why Face ID seems slow is especially because of the fact that you have to swipe up from the bottom of the screen to get to the home screen. However, this is done on purpose, because most of the time, we just check our phone for notifications. Well, the OnePlus 5T's Face Unlock is too fast that you'll never even get to see the lock screen for notifications, which might get annoying at times. With this, I'd like to conclude that Face ID is in a totally different league when it comes to security and recognition, but OnePlus 5T's Face unlock is for those users who prefer convenience over security with its insanely fast speed and therefore, there's no point comparing both of them. Well, faster doesn't necessarily mean better, right? So, what do you guys think about Apple's Face ID and OnePlus' Face Unlock? Do let us know your thoughts in the comments section down below.