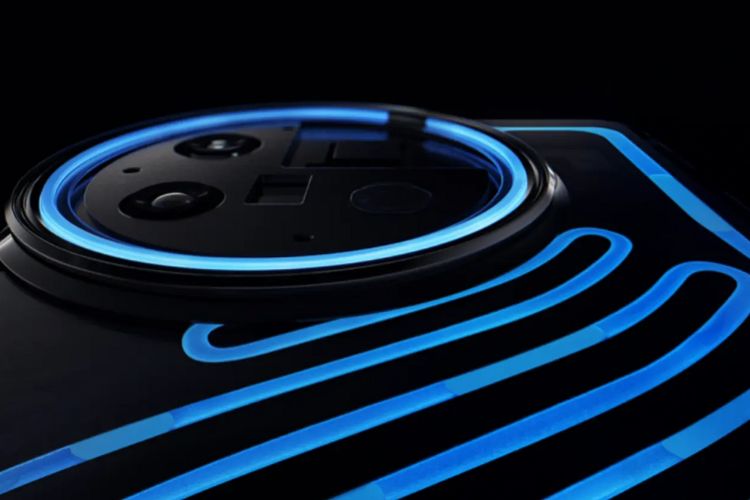 OnePlus, in 2020, showcased its first concept phone, and this year, we are expecting yet another one. OnePlus will be showcasing the OnePlus 11 Concept at the upcoming MWC 2023 event and about a week prior to this, has teased the new device, which brings about the essence of the Nothing phone (1). Have a look!
OnePlus 11 Concept Showcased!
OnePlus has revealed the looks of its new concept phone, which has LED lights zigzagging their way from the bottom part of the back panel to the huge camera hump. The 'flowing back' highlights the internal icy blue pipelines. This is seen as if the phone's own blood vessels.
The camera bump is also encircled by the blue LED light and appears much bigger than what we saw on the OnePlus 11, which recently made its Indian and global debut. While the teaser image isn't entirely clear, it appears to have three cameras, which might be the same ones as on the OnePlus 11.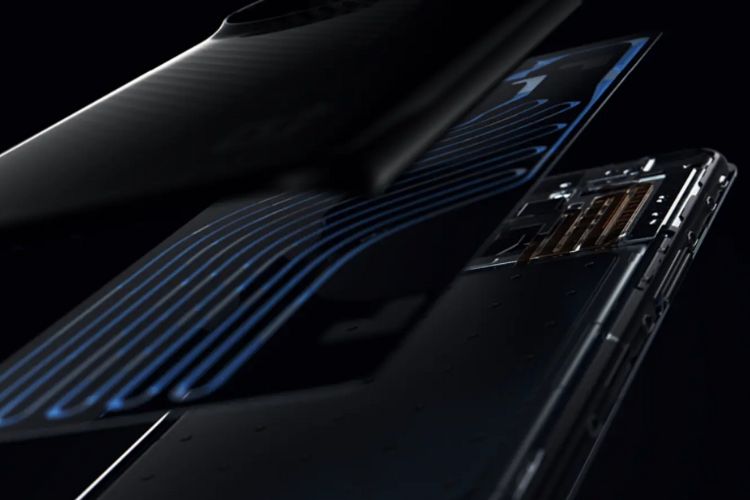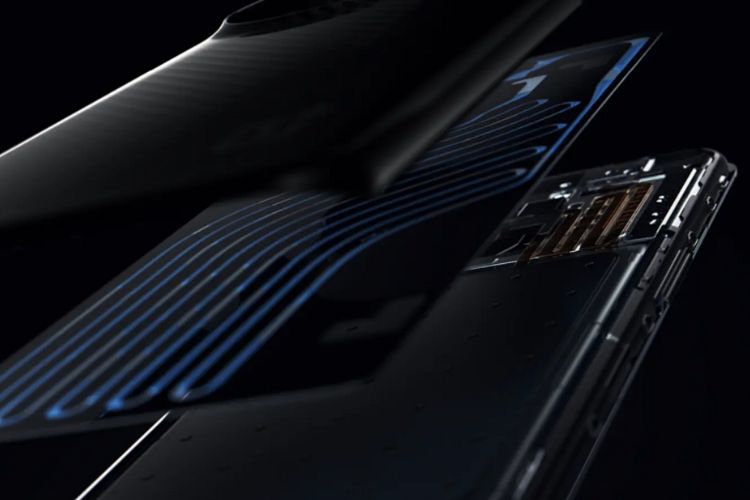 All the LED lights on the back remind us of the Nothing phone (1), which has its USP in the form of the lit-up back panel, which the company calls the Glyph Interface. It remains to be seen, though, what new functionalities the OnePlus 11 Concept phone brings to the table with its version of the glowing back panel and what the icy blue pipelines are all about.
These details aren't known as of now and for more details, you will have to wait until OnePlus's February 27 unveiling. As for the availability, do not get your hopes high as the OnePlus concept phones are usually not for sale. But, we shall wait until next week to get a better idea. We will keep you updated on this, so, stay tuned. And don't forget to share your thoughts about the OnePlus 11 Concept in the comments below.