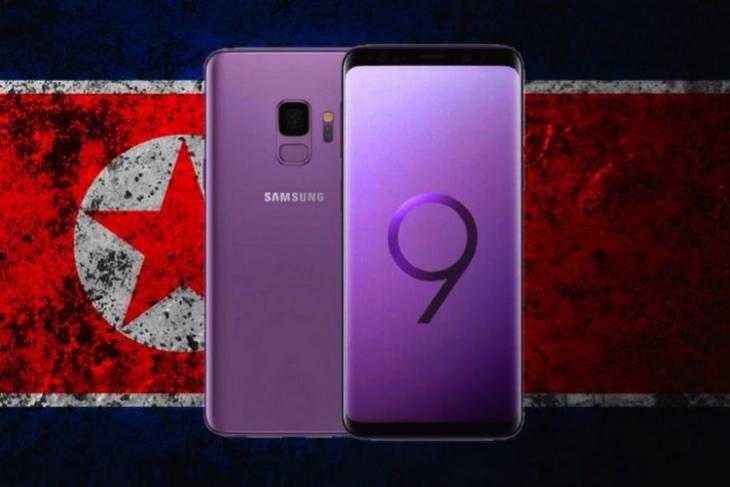 North and South Korea relations may be on the thaw at the moment, but the countries have been engaged in decades-long economic, cultural and military war. And despite the North being closed off in terms of most technology and smartphone advancements, the love for a sleek smartphone makes North Koreans take extreme steps to get the latest Samsung Galaxy phones despite a national ban, and severe penalties for offenders.
A report from The Investor this week in the build-up to the historic North and South Korean talks shed light on how North Koreans are huge fans of Samsung's Galaxy line-up and the company reigns supreme on the country's smartphone black market. North Koreans are reportedly willing to fork out huge sums and take massive risks to own Samsung smartphones in a country where imported goods from South Korea are banned – even though this could very well change in the coming months.
Citizens of the notoriously isolated nation are just as enamored by smartphones as their South Korean counterparts. While the country's smartphone user base continues to grow, the overall subscriber count is only around 5 million as of 2018, according to The Investor. Despite this low penetration, Galaxy devices are one of the most popular among illegally sourced units and sell at a considerable premium.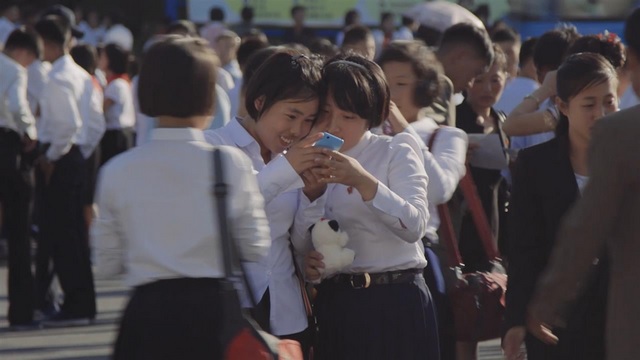 The publication also quotes Yang Un-chul, VP of South Korean research firm, Sejong Institute, as saying, "There are quite a number of North Koreans who are using Galaxy smartphones. It is not about whether they can get their hands on the Samsung smartphones, but about if they can afford to buy."
The obvious reason for the popularity of Samsung over Japanese and Chinese companies is the language. And the great quality of Samsung smartphones is another reason the brand is preferred over others. One suspects that it would also be easier to acquire Samsung phones illegally due to the proximity of South Korea.
Of course, in a totalitarian country like North Korea, it is always wise to take precautions. Even being seen with an illegal purchase can land you in jail as government surveillance is omnipresent. To escape scrutiny and dodge punishment, North Korean Samsung users replace the branding on the phone with that of a Chinese or Japanese company. In some cases, users replace the country of origin label on a device with a duplicate one which shows 'Made in China' or 'Made in Japan' to avoid detection.
While it's definitely risky, the upside is that such smuggled phones also come with unrestricted internet access – well in a manner of speaking. Smuggled phones often have Chinese USIM cards, which allow users to make calls internationally and send text messages over apps such as WeChat, Telegram and KakaoTalk. This is practically impossible to do without the government finding out with North Korean SIMs. However, Chinese SIMs would also have some Chinese government taps so the activities would not be totally masked.