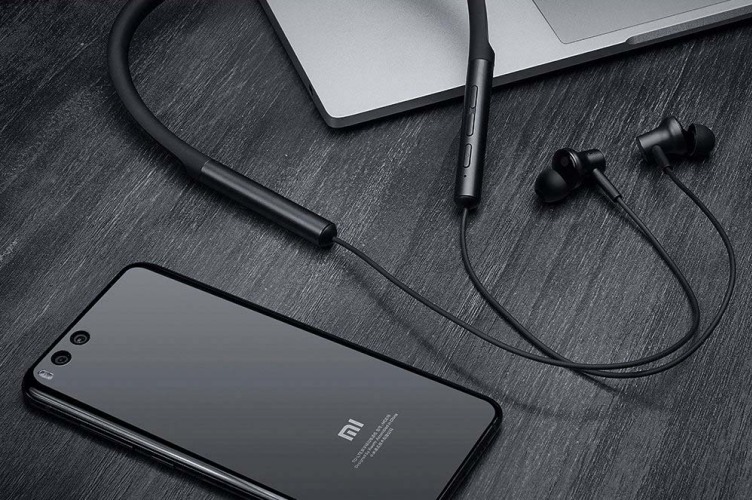 Post the launch of its latest flagship device, the Mi Mix 2S, Xiaomi is today expanding its audio product lineup with the release of a new pair of Bluetooth earphones. These will be available for sale in limited quantities at Xiaomi's festival sale next week at 299 yuan.
For this headset, Xiaomi has adopted a collar-style design that'll enable you to hang them around the neck when not in use. The collar has been built using a skin-friendly elastic material with a matte-textured metal coating that gives it an elegant look. It packs a small 137mAh battery that'll offer you around 8 hours of playback time.
The collar band has good flexibility and fits well with the shape of your neck, confirming to the natural shape of the human body. It is so comfortable that you wouldn't even notice it when you're running or walking around.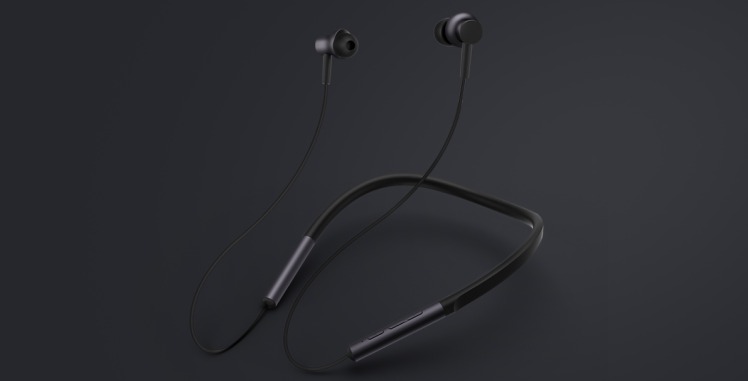 The design and aesthetics of this wireless headset have been kept quite simple, with the whole body weighing just 40 grams. You won't find any unnecessary hassles, and the neckband has been curved in an ergonomic manner, such that it wouldn't poke around or feel like a burden. Both the earbuds are magnetic and will interlink with each other to prevent the band from falling off.
Coming to the audio technology, Xiaomi's new Bluetooth earphones feature a dual coil and dual iron acoustic architecture to provide a natural and immersive experience. It enables the earphones to provide a broader soundstage, with detailed playback qualities available to all. Xiaomi says that you'll be also to clearly discern and enjoy the sounds in the frequency bands.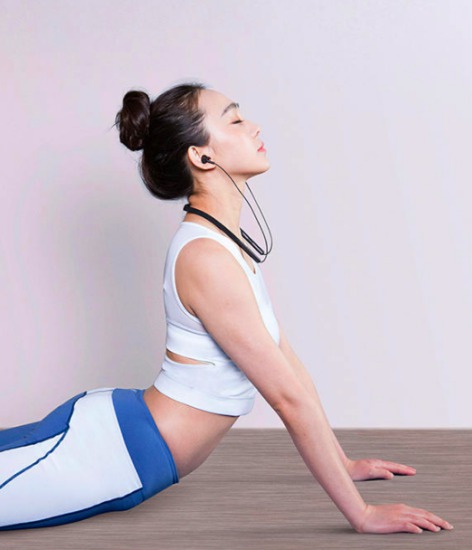 This has been made possible with the company's high-quality, high-fidelity wireless transmission tech that uses CSR 8645 Bluetooth chip. It supports AAC and apt-X lossless output to provide you a CD-grade stereo audio experience.
These Bluetooth collar earphones can be purchased from the Chinese Mi.com website for 299 yuan (approx ₹3,100), starting April 3. You can choose between three color options, namely black, matte gold, and gray.
Buy from Mi Bluetooth Earphones from Mi.com (299 yuan)
---