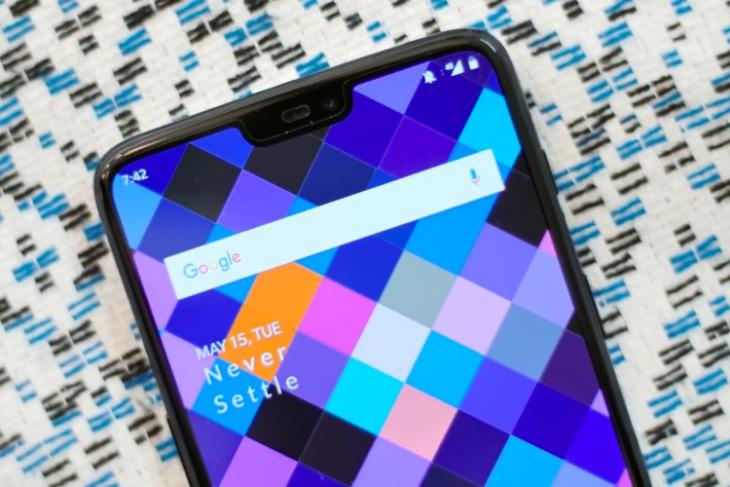 While the OnePlus 6 comes with flagship-level hardware in most departments, one of the areas it misses out on is front speakers. Unlike some other premium Android smartphones, it doesn't feature stereo speakers, and only comes with a single, downward-firing unit. However, users wanting to turn their OnePlus 6 into a stereo device may now have a novel solution, thanks to an ingenious mod devised by an Android developer, who goes by the username 'acervenky' on XDA.
The mod, according to the XDA thread, turns the earpiece into a second external speaker on the latest OnePlus smartphone. Once enabled, the audio that would normally play only via the bottom-firing speaker will also play from the earpiece, turning the smartphone into a stereo device for all practical purposes.
It is worth noting here that users will need Magisk in order to execute the Stereo Speaker Mod For Oneplus 6. According to acervenky, the mod will only work partially on the stock OxygenOS ROM, and users have to install either the NoLimits ROM or Viper Audio to get the stereo effect to work fully. It's also worth noting that there are already other Magisk mods, like the AM3D Zirene port, which uses the exact same trick to enable the stereo effect in all Android smartphones.
As a refresher, the OnePlus 6 was launched in May at prices starting from Rs. 34,999 for the 6GB+64GB variant. While the device was originally launched in Mirror Black and Silver White, the company introduced a new Midnight Black edition of the device earlier this week. A Red model with 8GB of RAM and 256GB of storage will also be available for purchase during Amazon's Prime Day Sale on July 16.