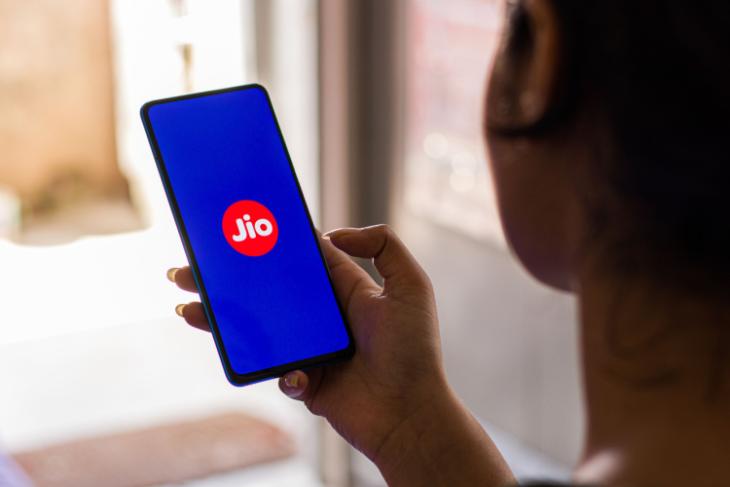 Jio has introduced two new prepaid 4G data booster plans in India and their main attraction is their price and the benefits offered. With these two new booster packs, you will be able to easily meet-up your daily data requirements. Check out the details of the new Jio 4G data booster plans below.
4G Data Booster Plans At Rs 19 and Rs 29 Announced
The new Rs 19 data pack offers 1.5GB of high-speed data while the Rs 29 pack provides users with 2.5GB of 4G data. Once you exhaust the limit, you will still be able to access the internet at a speed of 64Kbps.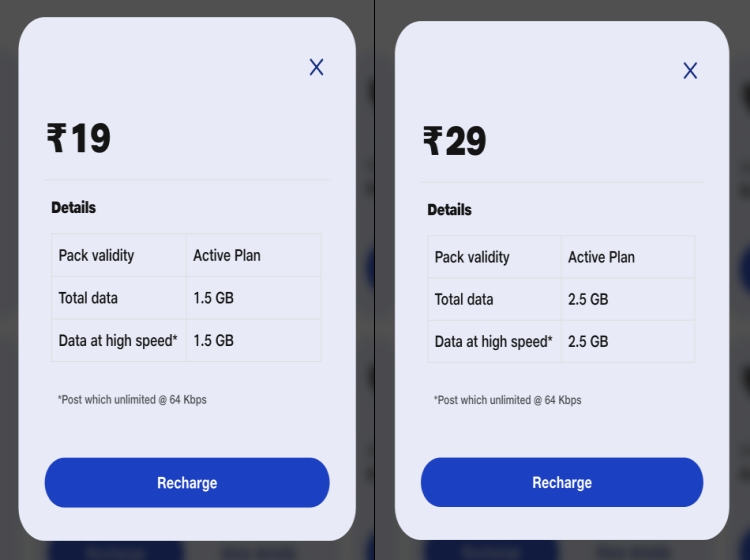 For those of you who are unaware, booster data packs act as an add-on to your existing plan and limit. If in case you exhaust your limit for the day, you can opt for a booster pack to compensate for the rest of your day. The booster packs come with the same validity as that of the prepaid plan you are on.
At present, there are a total of 7 4G data booster plans offered by Jio. This range of data booster packs includes the Rs 15, the Rs 25, the Rs 61, the Rs 121, and the Rs 222 plans, besides the two new ones. While the cheapest plan offers 1GB of data, the most expensive one out of the lot has 50GB of data at 50GB of high-speed data.
You can check all the data booster plans (including the Rs 19 and Rs 29 packs) via the official Jio website or the MyJio app available for both Android and iOS. So, go ahead and avail yourself of this benefit right away!