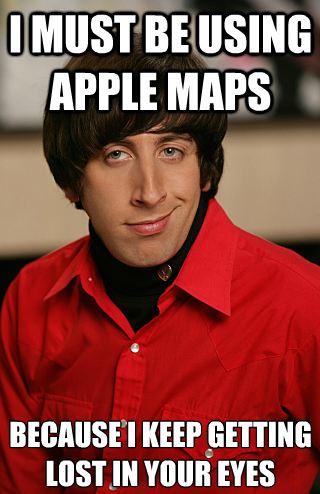 Mashable's staff is all geared up for this valentine with their geeky/nerdy pickup lines. They have uploaded a video on YouTube in which everyone from the staff comes up with their own Nerdy pickup line.
The video contains full fledged package of Geekiest and Nerdiest pickup lines you have ever heard or read. Some of them will give you a good laugh.
Here's the Video, Enjoy!
SEE ALSO:  What If You Were Restricted to 140 Characters in Real Life [Video]
The History of St. Valentine's Day [Animated Video]
Try these lines in real life and let me know how it goes.