The Moto G series enters its sixth generation today with the announcement and possibly launch of the new range of affordable smartphones from Motorola. Motorola will add Moto G6, the Moto G6 Plus and the Moto G6 Play to its smartphone line-up at an event in Brazil today.
All three models have received quite a few upgrades. Firstly, the Moto G6 and G6 Plus come with dual rear cameras like last year's G5S Plus model. The G6 Play only gets a single camera, but it's likely to have a great price to make up for it.
Moto G6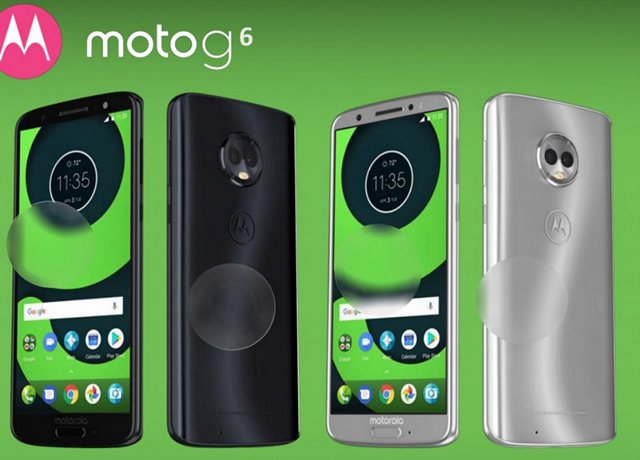 The Moto G6 will in fact be the middle child of the new G-series phones. Its official price is likely to be between Rs 15,000-16,000 at launch. The G6 is said to have a 5.7-inch Max Vision display with 18:9 aspect ratio and Full HD+ resolution.
The G6 will likely be powered by a 1.8GHz octa-core Snapdragon 450 processor with 4GB of RAM, and will have a 12-megapixel plus 5-megapixel cameras on the rear. On the front, there is likely to be a 16-megapixel camera. Speculation is it will be fuelled by a 3000mAh battery with Turbo charging, which will be confirmed later today.
Moto G6 Plus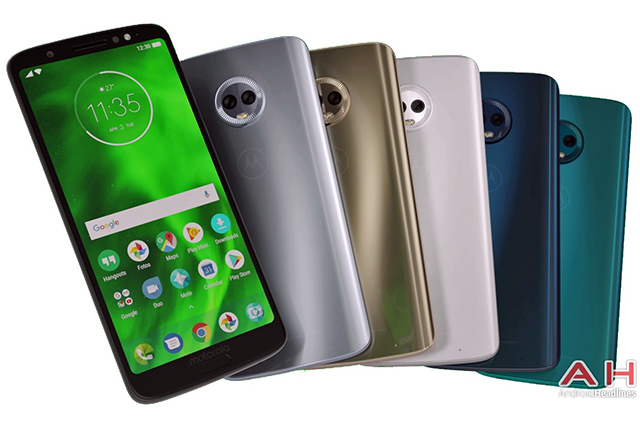 Moto G6 Plus will be the high-end variant in this series with a larger 5.9-inch display with a modern 18:9 aspect ratio, as well as a full HD+ resolution, which is ideal for this segment. As usual, Motorola will add dual SIM slots to these phones, and since this is a Plus model, it will have the higher-end Qualcomm Snapdragon 630 SoC, with 6GB of RAM. There's no speculation on the pricing of the G6 Plus, but we expect it to be around the Rs 16,000-18,000 mark.
Moto G6 Play
Finally, the low-end Moto G6 Play will likely have a price tag of around Rs 12,000 in India at launch, and under $200 abroad. The 5.7-inch display here also has a 18:9 aspect ratio, but it's not full HD, and the leaked images show fairly large bezels.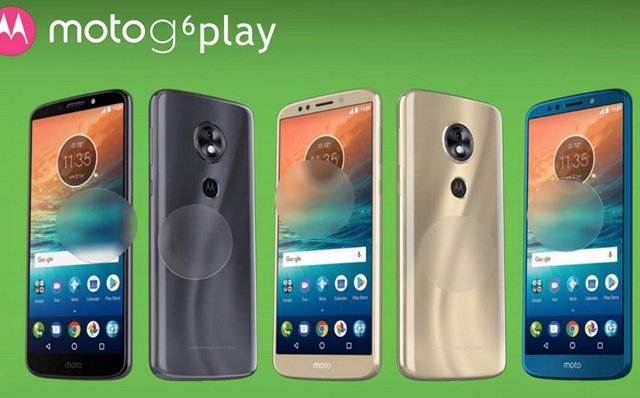 With a Snapdragon 430 and 2GB of RAM, it's not going to be the fastest option in the market and its also been rumoured that the Moto E5 Plus is actually more powerful.
Motorola recently updated the Moto Camera app, which will be part of the new line-up, as well as other additions such as an improved Portrait mode, among other camera features. It will be interesting to see how Motorola tackles the crowded market in the sub-Rs 20,000 segment. Asus is entering this space with the Zenfone Max Pro M1, while Nokia will have a couple of phones in this price range as well. Xiaomi will be coming up with new offerings as we head into the second half of 2018. Notably, Samsung is also planning to target the sub-Rs 20,000 segment with the Galaxy A6 and A6+. It will be an interesting
Gif courtesy TechRadar
---