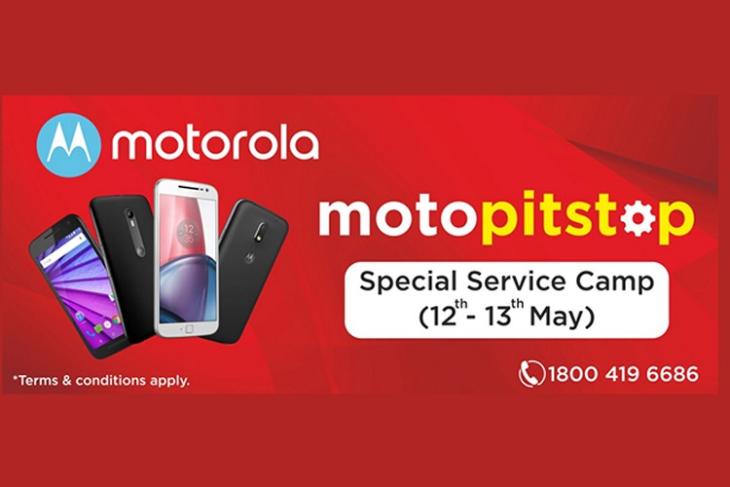 As part of its efforts to better serve its customers in the Delhi-NCR region, Lenovo-owned smartphone-maker, Motorola, is announcing its first-ever service camp called 'MotoPitstop'. The camp will be held on May 12 and 13, from 10am to 6pm across all Motorola exclusive service centers in the Delhi-NCR region, and according to the company, will offer a seamless service experience for all out-of-warranty customers.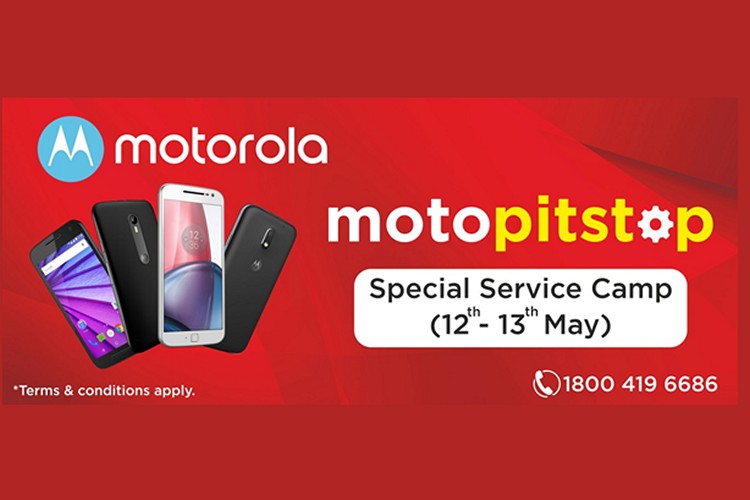 As part of the initiative, the company says it will waive off all service charges on repairs of Motorola devices, and even offer a 10 percent discount on spare parts and accessories. The company is also promising a turnaround time of just 2 hours for servicing.
There's also a free 'Handset Upgrade Offer' that will likely allow customers to get their hands on a new Moto device at a reduced cost in exchange for their old handset. However, there's not a lot of details about the plan at the moment, so it's not immediately clear if you can exchange older devices of any make to grab a new Moto smartphone during the event.
In a press statement released earlier today, Rachna Lather, the Marketing Head at Motorola Mobility in India, said that customers have always been the 'top-most priority' for the company. According to her, "Our aim is to ensure that every customer gets the best service support throughout the product life-cycle."
Either way, in case you're interested, you can get your free service by registering via this link.