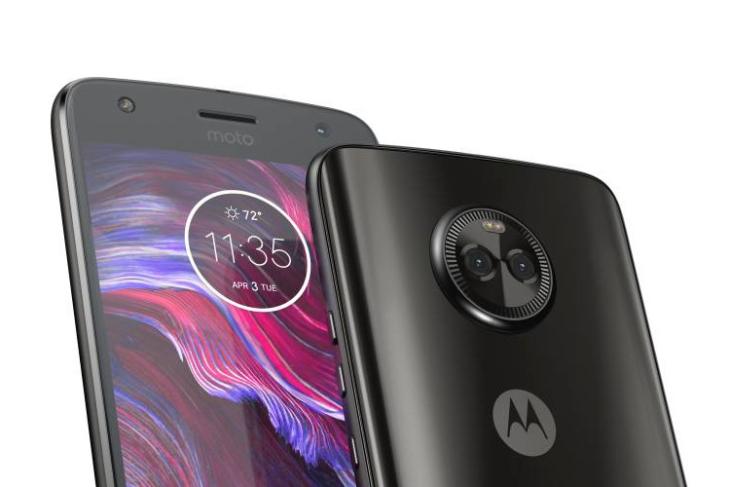 With just weeks to go for the release of the Moto G6 lineup, Motorola has updated the native Moto Camera app on the Play Store. The Moto Camera update brings along an intuitive new interface, making it easier for users to switch between different modes.
First spotted by 9to5Google, the Moto Camera hasn't received any major feature changes. The changelog itself mentions that it is simply a 'New 2018 Camera User Interface,' which appears to be built around improving usability. Motorola is now replacing the clunky and obtrusive overflow menu with swipeable gestures to switch between camera modes.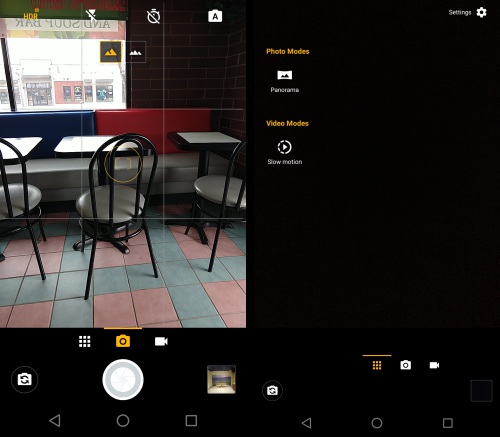 The app opens on the camera by default (the rear one) and you can swipe left or right to access the video mode or select from among other available modes, such as slow-motion, panorama and more respectively. Prior to this update, these swipe gestures opened either the settings or the photo gallery on Moto devices.
Motorola hasn't toyed around too much with additional controls such as HDR, flash, and timer, which are still present in the nav bar at the top. It has added a new toggle though switching between auto and manual shooting modes. The settings page is no longer a swipe away but instead gets its own new page with this update.
This might be a minor change, but the company has also changed its camera app icon. It no longer features the hexagonal design but rather a crisp blue background with the camera icon on top.
This update is now rolling out to select Motorola devices, such as Moto X4 and Moto Z, but hasn't found its way to our Moto G5s Plus as yet. The app is shown as up-to-date (version 7.1.9.7) and the icon also hasn't been changed on the Play Store, so that's disappointing.
Download the Moto Camera from Play Store (Free)