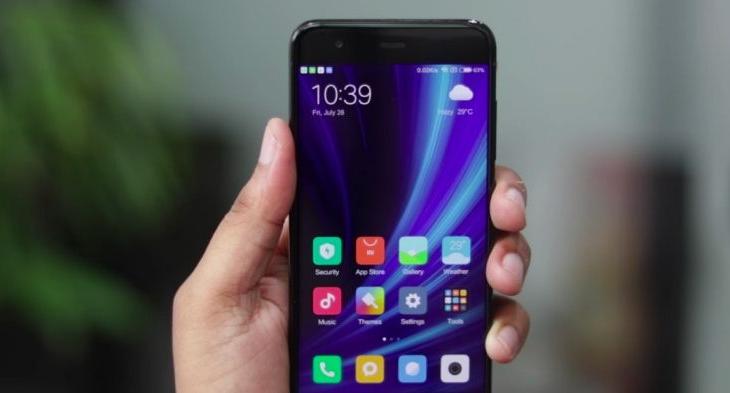 While Xiaomi steadily rolls out the stable MIUI 9 update for its devices globally, it is still working to add even more new functionalities to their Android ROM. In the newest developer ROM for MIUI 9, the Chinese giant has debuted a cool new "Photo Movie" feature that enables you to create movies from photos in your gallery. Let's take a look at how easily you can create some decent movies on the go:
How to Use Photo Movie on MIUI 9
If you have a compatible Xiaomi device that's already received the latest developer ROM via an OTA (over-the-air) update, then you can try out the feature right away. When you open MIUI 9's stock gallery app, you'll now see a new red-colored button at the top right.
You'll need to tap on this red-colored icon, which looks similar to a record button, to see two new options within the photo gallery app. The first one enables you to create a photo collage while the second one (with the green icon) helps you create Photo Movies.
Once you choose the Photo Movie option, you'll be prompted to select 3 to 6 photos from your gallery to create a short and sweet 10-second video. Tap on the 'OK' button after you've selected the photos you want to use.
After you've selected the photos, Xiaomi opens up the video editor window and provides you with six different templates with cool and funky transitions. You can not only choose one of these templates but also pair them with six different music tracks that are available within the video editor. It is also possible to rearrange the selected photos and update the opening text from the edit pane seen below.
In addition, the MIUI Development Team has suggested that the Photo Movie feature will allow you to add more photos and user-defined music tracks in the background of videos via an upcoming update. This is a really cool feature and can come in handy for when you are short on time and want to surprise your close friends with a birthday video. It can also be used to remember important events, such as a trekking trip, festivities and more. What do you think of this new video creation tool? Let us know in the comments down below.