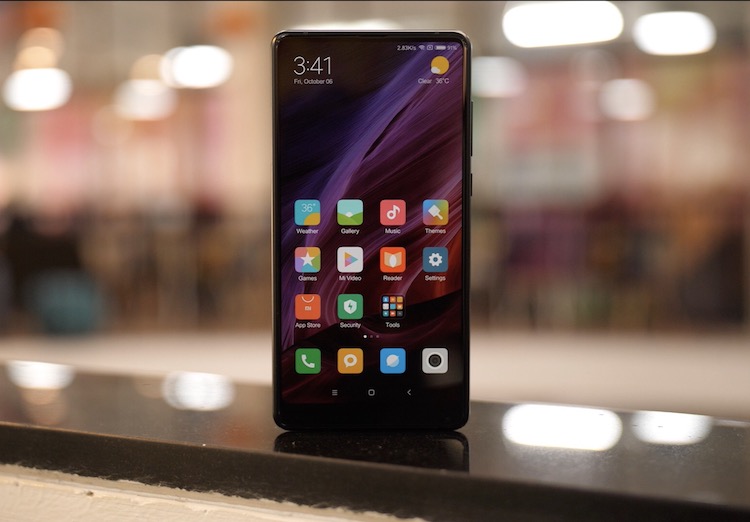 Google recently released the Android P Beta at its I/O developer conference, introducing a ton of UI as well as functionality changes in the year's major Android update.
However, unlike previous developer preview releases, this one is a Beta and Google announced Android P beta compatibility for 10 other devices, including the Xiaomi Mi Mix 2S. Following the announcement, Xiaomi released a near-stock build of Android P for the Mi Mix 2S.
Even though we can't be sure if Xiaomi will implement Android P's major UI changes in the next stable version of MIUI, the company is reportedly working on an update for MIUI 9 which comes with a redesigned lock screen, notifications, recent apps, quick settings, volume panel, etc. in line with Android P's UI changes. A report from XDA says a leaked MIUI 9 build for the Mi Mix 2 includes the aforementioned Android P-style UI changes.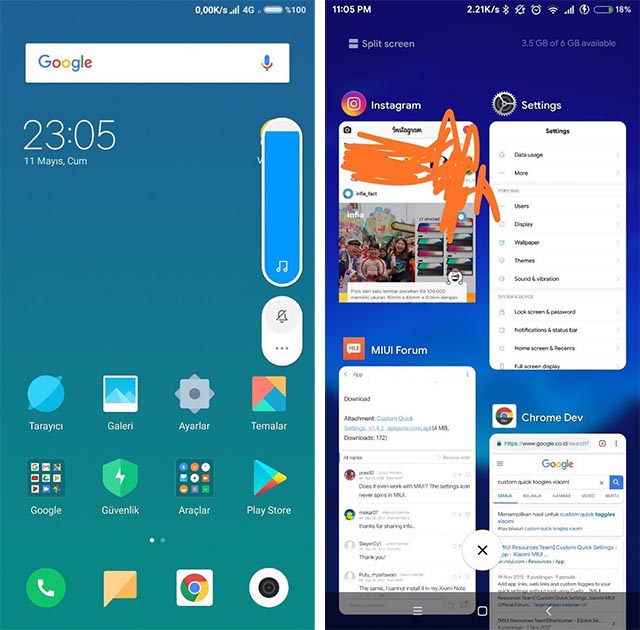 A few Mi Mix 2 users have already tested the build and have posted screenshots of what the redesign looks like. The redesigned UI includes changes in a number of system UI components, including changes to the Quick Settings, the volume slider and the recent apps screen. It's worth noting that MIUI traditionally doesn't share its UI elements with that of stock Android, so the changes introduced in MIUI 9 for the Mi Mix 2 are quite an interesting development.
If you're a Mi Mix 2 user and want to try out the build for yourself, you can head on FunkyHuawei.club's automated page for scraping MIUI nightlies. However, take note that in order to install the build you'll first have to unlock the bootloader on your device.
What do you think of the upcoming UI changes for MIUI 9? Do you think it's a wise decision for Xiaomi to move to a more stock Android-like interface, or will this dilute their brand? Let us know in the comments section below.
---