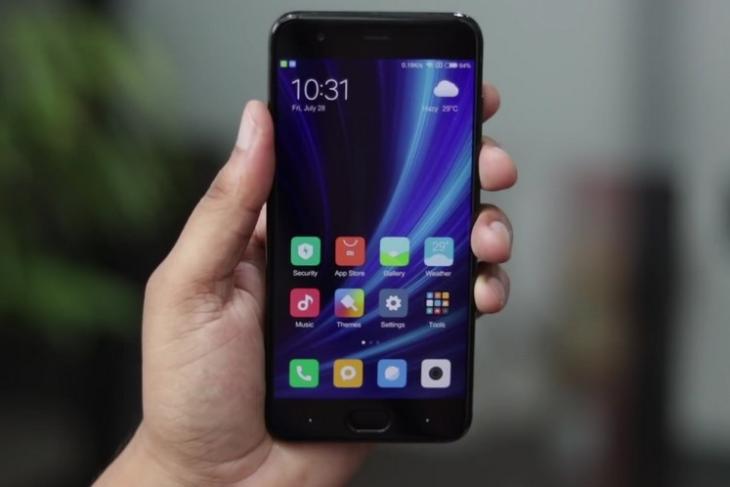 Earlier this month, Xiaomi started rolling out the much-awaited MIUI 9 update for its vast lineup of devices. It brings along several new features to even the oldest of Xiaomi devices but did you know that you also get the capability to make collages from within the native Gallery app in MIUI 9. So, if you had been wanting to make any photo collages, let's see how the feature actually works.
Note: I tried the collage feature on my Xiaomi Redmi Note 3 running MIUI 9 Global Beta ROM (v 7.11.23) and it worked perfectly fine. It should work as explained on any Xiaomi device running the beta or stable MIUI 9 ROM.
To use the collage feature, open the default gallery app on your Xiaomi device and tap on the "three dots" at the top left. Here you'll see the "Collage" option, which will push you to a new photo selection screen for the same.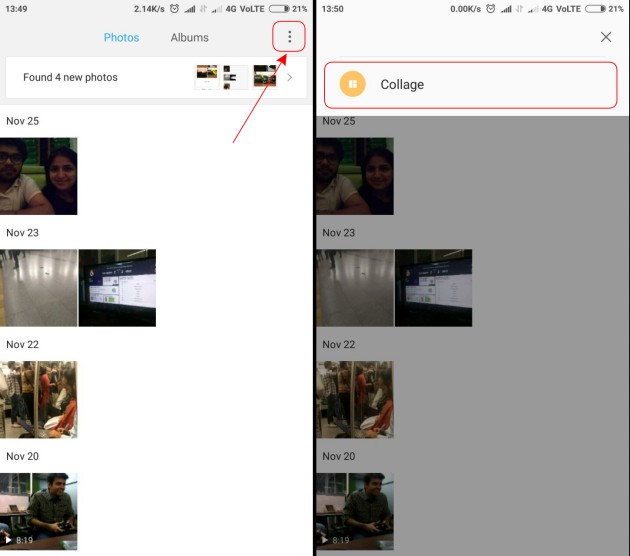 As seen in the screenshots attached below, you can select up to 4 pictures for your collage. The gallery app will start showing an error toast notification if you attempt to select more than 4 pictures. You can not only choose the photos you've clicked but also choose other images you've downloaded to your device. Tap the "OK" button to confirm your photo selection.
You're then taken to the main collage window, where you can choose between two options, namely Poster and Layout. While the former allows you to create beautiful collages with an outside border and header text, the latter fills up all the space with the selected images but you can add borders to each of them. You can pinch to zoom, move around the photos and choose different types of layouts to suit your liking.
The addition of the collage feature to the native gallery app, along with the host of editing tools baked into it, MIUI 9 now eliminates the need for a third-party image editing app on your smartphone. Thus, you can now turn to the official gallery app on your Xiaomi device to jazz up your pictures and share them with your friends. Isn't that just super convenient? Do you plan on trying out the new collage feature in MIUI 9? Let us know in the comments down below.