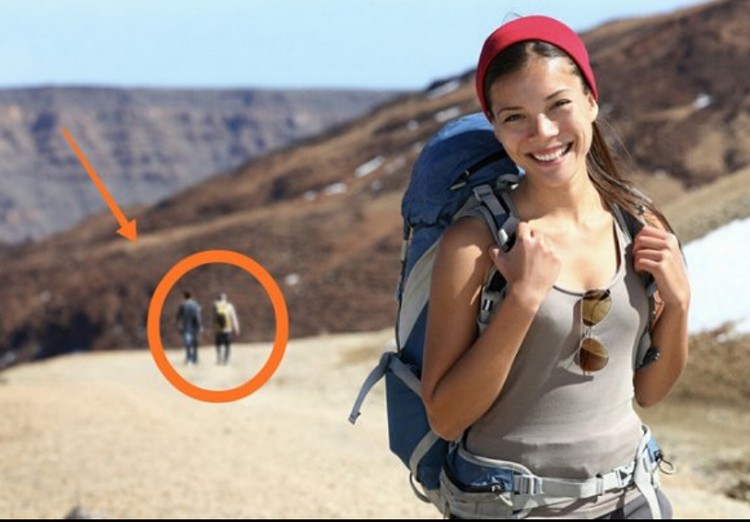 Xiaomi started rolling out the MIUI 9 global beta ROM earlier this month and it's packed with tons of features to further improve the overall user experience. It even solves the notification problem that's been part of MIUI since a long time. The latest update to the public beta ROM adds one more nifty new feature to the Gallery, and it's called "Erase". Trust me, you'll absolutely fall in love with this feature especially if you're a photo addict, and thanks to this, you don't need to install any third-party application. Let's face it, we've all been photo-bombed multiple times by the public, but Xiaomi wants to make sure you're not affected with "Erase". No, this feature doesn't require you to have Photoshop-level skills. In fact, you can get this done in a matter of seconds.
Consider "Erase" to be a much more simplified version of Photoshop's Eraser tool, as it lets you remove unwanted objects from your photos in a jiffy. Regardless of whether its a person or messy wires or any other irrelevant stuff, MIUI 9 can smartly remove them without ruining the quality of your photos. Well, before you go straight ahead and try this feature out in your Gallery, make sure you've updated your phone's software to the latest Public Beta ROM.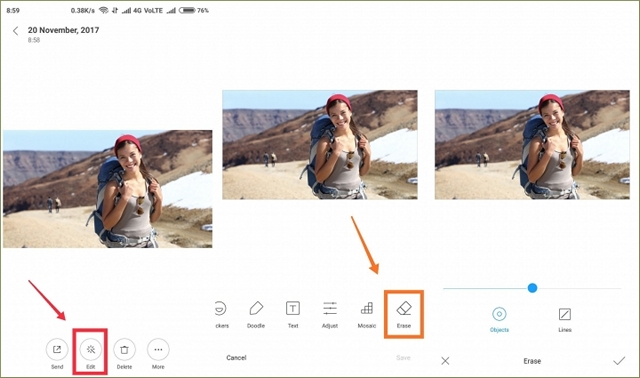 To get more into detail, you can access this new tool from the Edit menu of a photo. So, choose the photo where you've been photobombed, tap on Edit -> Erase and choose either Objects or Lines depending on your requirements and just select the portion of the photo where you want to put the new Erase tool to good work.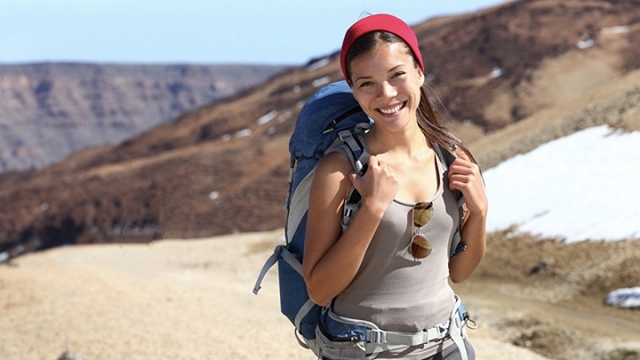 Once you've done everything, the result will look somewhere similar to this picture, where the two guys in the background were neatly removed without any damage to the quality. The process barely takes a few seconds and Xiaomi has done a great job by implementing the nifty feature into the built-in photo editor. So, once you guys update your device's software and try it out for yourselves, do let us know your thoughts on this new Eraser tool in the comments section down below.
---