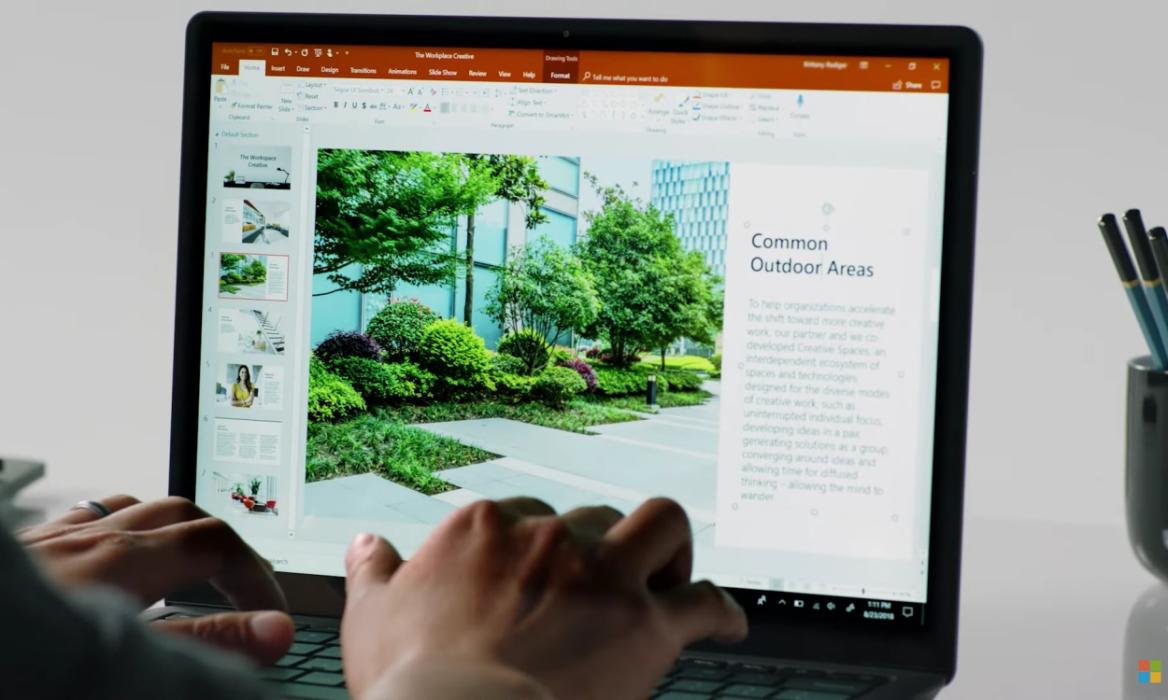 Microsoft Surface is one of the best Windows computers you can buy today. The company unveiled the Surface Studio recently, with massive specs upgrades. Consequently, Microsoft has supported Surface laptops with ample firmware updates for four years. However, that is changing as the company is adding even more support in the form of year extensions to certain Surface PCs. Keep reading to find out the details!
Microsoft Surface PCs to Get 6 Years of Driver and Firmware Support
Initially spotted via Windows Central, the change comes in the form of Microsoft's support documentation of Surface PCs. As mentioned previously, Microsoft's Surface PCs were to get four years of driver support and firmware updates. But now, the company seems to have revamped its policy and extended the support that it will offer to its Surface customers.
With the new change, Microsoft Surface PCs will get a total of six years of firmware and driver updates. This is excellent news and means that Microsoft has gone above and beyond its original commitment to support these devices. This will be especially appreciated as when buying a premium range like Surface, you need the mirrored support.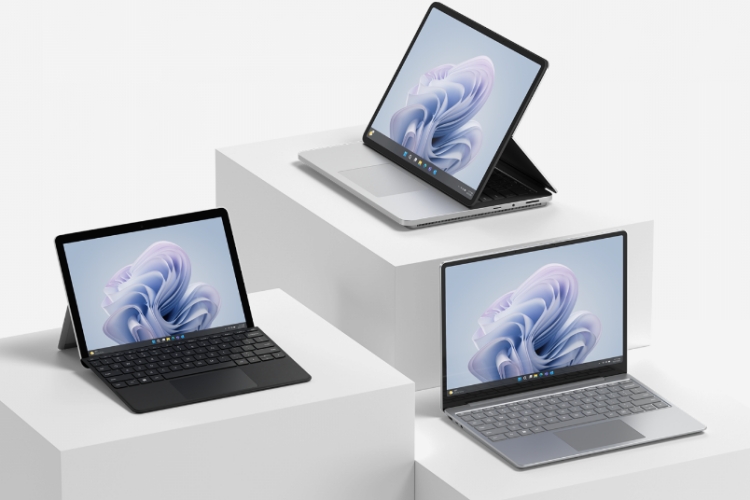 So, which Surface PCs get the full 6 years of firmware & driver update support? According to the updated documentation, Microsoft says devices released after January 1, 2021, are eligible for support for up to six years. This is valid from the date when the device was released. If you buy a newly released Surface PC today, the company will provide crucial updates for it until 2029!
You can check out when the support will end for various models on the documentation page. Firmware & driver updates are quite integral for your PC. With the latest versions, you get multiple benefits, such as optimized performance, bug fixes, crucial security fixes, improved battery, and more. Do note that this is not the same thing as OS updates like Windows 11 23H2.
What do you think of Surface PCs getting six years of support? Do you think other manufacturers should also have similar support for their products, especially the ones that are sold in the flagship category? Let us know your thoughts in the comments below.
Featured Image Courtesy: Microsoft
---
Load More