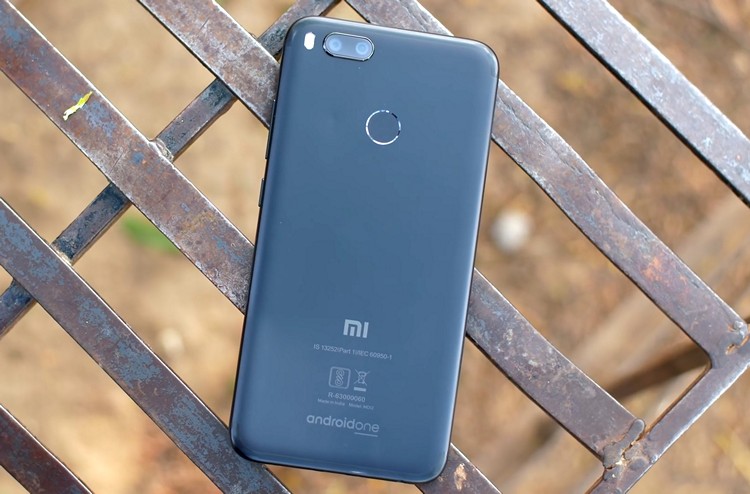 Xiaomi is held as the king when it comes to budget-friendly devices. Their recent offering, the Mi A1, is the company's first Android One device, which quickly took the world via storm. While the phone packs in a ton of features for an amazing price point, the device has seen its share of controversies as well.
The Xiaomi Mi A1, considering it was an Android One device, should have been released with the latest version of Android, that is, Android Oreo. While that did not happen, what's worse is that the initial beta builds of the Oreo build were plagued with bugs and hence the rollout had to be stopped. Now, while the beta updates did start rolling out later on, the team did forget one thing about the device, and that is the Kernel Sources.
For any device following the GPLv2 license of the Linux Kernel, it is mandatory to make the kernel sources public. Xiaomi, however, hadn't made it public, even after 4 months of the device's original release. Now, after much slash from the public and especially the developer community, Xiaomi has finally released the kernel sources for the Mi A1.
Just in case you're wondering why kernel sources are important, they help the developer community build stable custom ROMs for the device while adding tons of features. Furthermore, the GPLv2 license in itself states that the source code, the kernel sources, in this case, should be included in the distribution for the public.
Xiaomi has had a dark history when it comes to GPL compliance. While the company had released sources for recent Redmi phones in a timely manner, prior phones such as the Mi3 had been subject to half-year delays. That being said, considering the fact that Mi A1 is an Android One device, we expected the company to hold it to higher standards.
Better late than never, the company has finally released the official kernel sources. This paves way for custom ROMs on the device. With a plethora of good custom ROMs out there, which one are you the most excited to see on your Mi A1? Let us know in the comments down below.
---