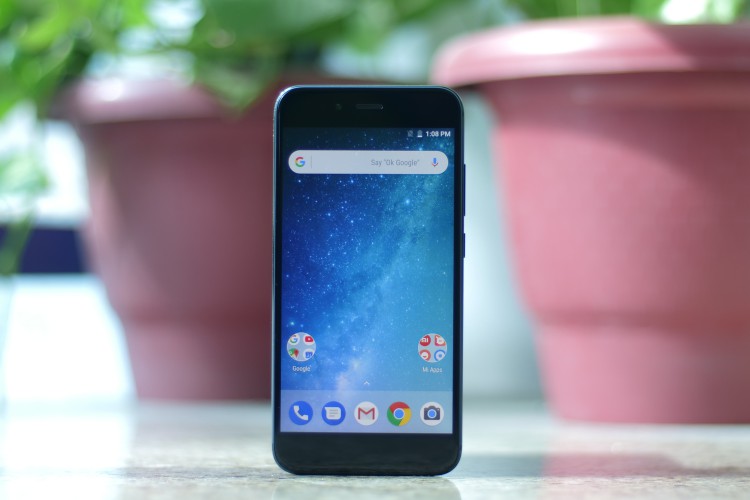 With the promise of fast updates and the lure of high-quality Xiaomi hardware, the second coming of Android One was praised by many as an unbeatable combo when the Chinese smartphone vendor launched the Mi A1 last year.
While that may still be the case, the experience, unfortunately, has soured a bit with reports of various critical bugs in the Oreo ROM that has now apparently forced Xiaomi to halt the Oreo rollout for the Mi A1.
Xiaomi made the announcement through this post on its official MIUI Forums, where an employee with the company's communications department confirmed that the update has been suspended temporarily. According to Xiaomi rep "R0user", the company "stumbled upon an issue where some users were having issue with dialer app getting hanged or there's an unusual delay in making the call".
Of course, the malfunctioning Dialer app is not the only issue being reported by users. Some of the other bugs being reported include battery drain with Bluetooth turned on, malfunctioning ambient light sensor and even problems with receiving incoming calls with the display turned off. For Indian users, though, a major point of concern is that Xiaomi says it is Reliance Jio's MyJio app that might be the guilty party.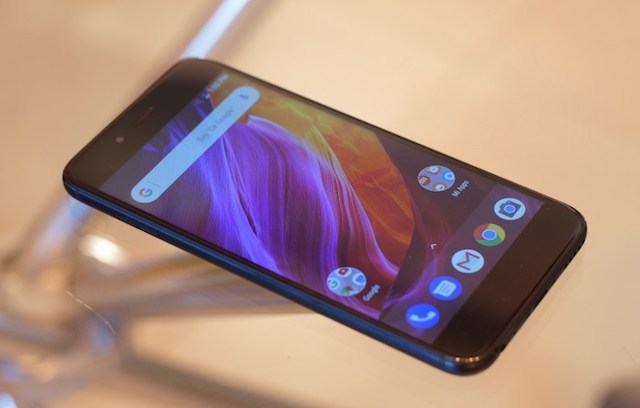 That being the case, the company is advising users to either uninstall the app in its entirety or disable its Telephone permission by going over to Settings > Apps & notifications > App info > MyJio > Permissions. While it's only a temporary workaround, the company says it has already contacted Reliance Jio about the issue and is working with the carrier to sort out the issue as soon as possible.
The company says the update is expected to start rolling out again in a couple of weeks, once all the issues are sorted out.
The rollout of the Oreo update last December was cited as further proof by pure Android enthusiasts that the device is by far the best option in the lower mid-range segment in spite of its old-school 16:9 form-factor and relatively underwhelming cameras.
---